I spent most of Saturday and some of Sunday trying to make a successful contact with my new setup. Our yard has limited options, but I found several locations I could set up the antenna and tried all of them. RX worked fine, but nobody could hear HF TX, even if only a couple hundred miles away. To make things a little puzzling, I was able to make a successful contact using just the 6′ whip from my Tarheel and the IT-100 antenna tuner mounted on the tripod in the same place I couldn't make a contact with the 13′ whip and matching mechanism. Bypassing the massing mechanism didn't seem to make much difference, either.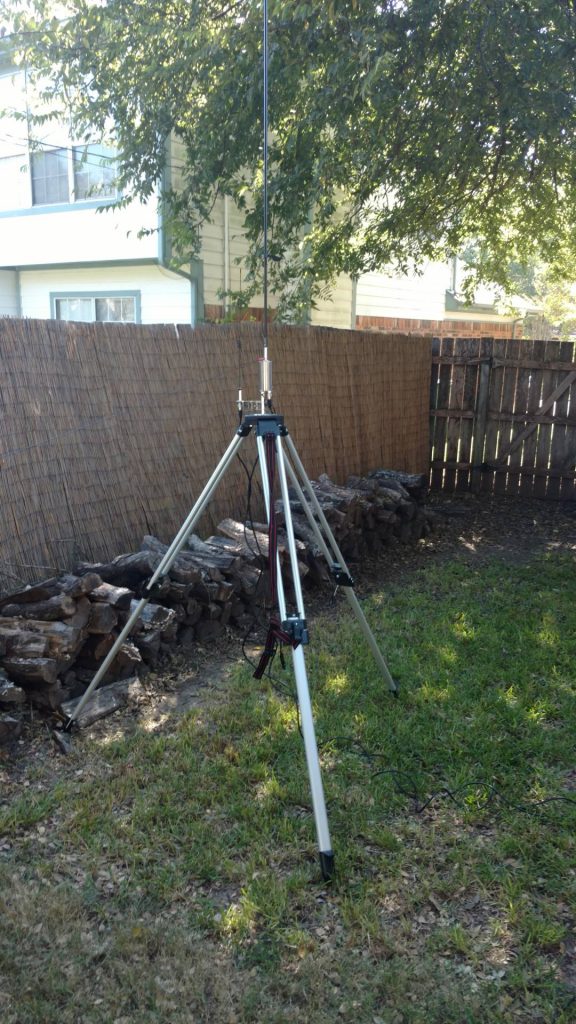 After I had enough messing with it, I finally pulled out the multimeter and found that there was continuity between the ground and the antenna stud, and that there was little to no continuity between the elements that made up the Mil-Stik whip. I requested a return with Alpha and they got back to me offering to send a new whip and said that the continuity between the ground and stud is normal due to the way the matching mechanism works. I asked that they process the return, or maybe consider an exchange for the Alpha DX SR which seems like another viable option that would fit my needs better since it has horizontal elements. They offered to send me both a replacement whip and a Alpha DX SR, so that I can test both and return whichever I don't want to keep. While I'm disappointed in the antenna I received, that customer service is amazing. So I'll give them another chance.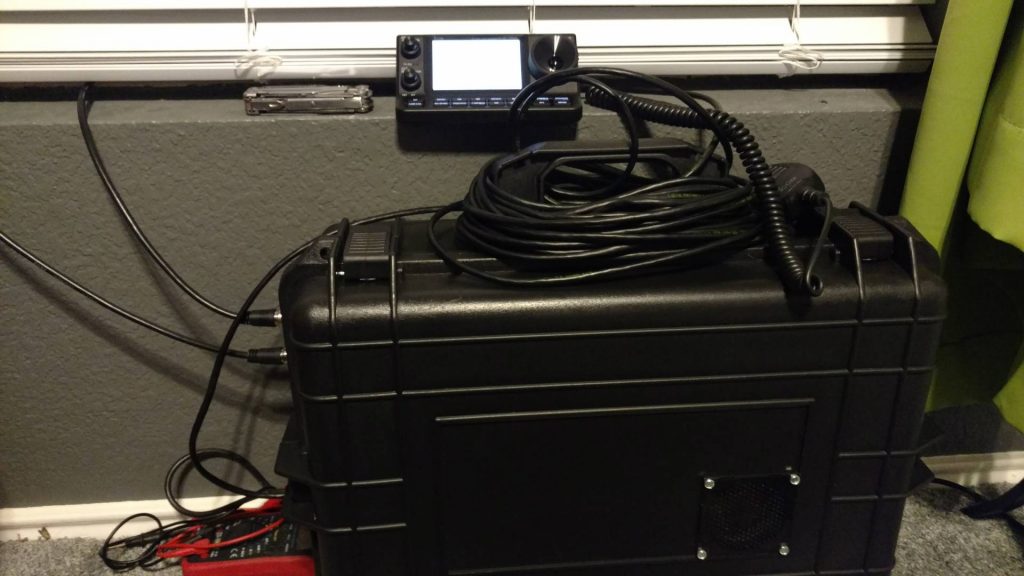 The box works well, but I need to find a better way to run the wires out the window.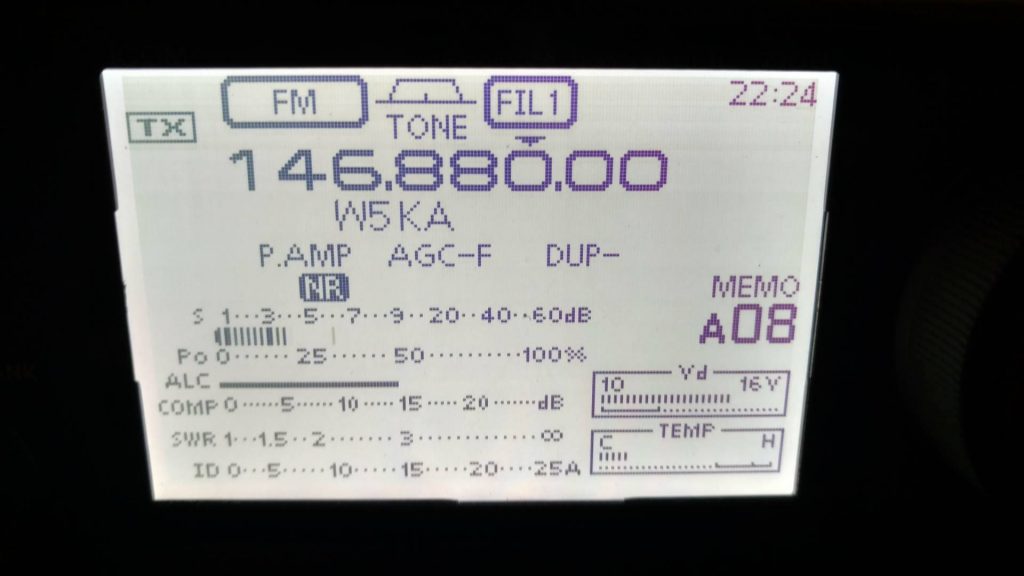 VHF works great and I can easily hit all the area repeaters.