We're trying to transition from collecting things to collecting memories – and capturing those memories is something we prioritize. Here is our new equipment to capture moments.
We planned to take and post lots of photos (something we never do – we have DSLRs and drones we always plan to use, but we fall back to easy-access cell phones all too often if we remember to take photos at all) of the nature we witness and how places vary as you travel throughout the country.

Fresh Start

As stated in that post, we tend to lose track of time and not take them at all, or just use cell phones to snap quick photos or videos. And while I don't want this site to be pages and pages of talking about gear, I want to visit some changes we decided to make this Christmas season.
We've been using a Pentax K-30 DSLR camera since October 2012. It's a pretty nice camera – kind of bulky, and a bit out of date, but there is nothing really wrong with it for taking photos. With the kit 18-55mm F3.5-5.6, a 50mm F1.8 prime, and a 28-300mm F3.5-6.3 lens we were able to get some pretty good shots over the years. It doesn't shoot 4K video, and probably doesn't shoot video well at all – we never tried – and is too big and cumbersome to toss in a backpack and run for hours with. Nor would I feel safe doing so, or would it even fit in my Osprey Duro 15 with adequate protection.
At some point in the last few years, cell phone cameras got to the point where they were "good enough" for most shots we wanted. Instead of lugging out the DSLR, taking the photo, and finding the memory card reader so I could upload the photos to my PC – where further work needs to be done – we just used the cameras on our phones and uploaded them directly to the Internet. The problems are – looking back – I can't find many of the original, full-size images for the most important shots. A lot of the shots we wanted ended up blurry, or washed out – or the details were missing. They were okay for posting online, but not good enough for desktop wallpapers on 4K monitors, and certainly not good enough to print.
Notably, I really wanted to capture the trails I was running on last week, and my iPhone 8 just couldn't grab the results I wanted. That put a bug in my head to look at some better gear I could take on the trail with me.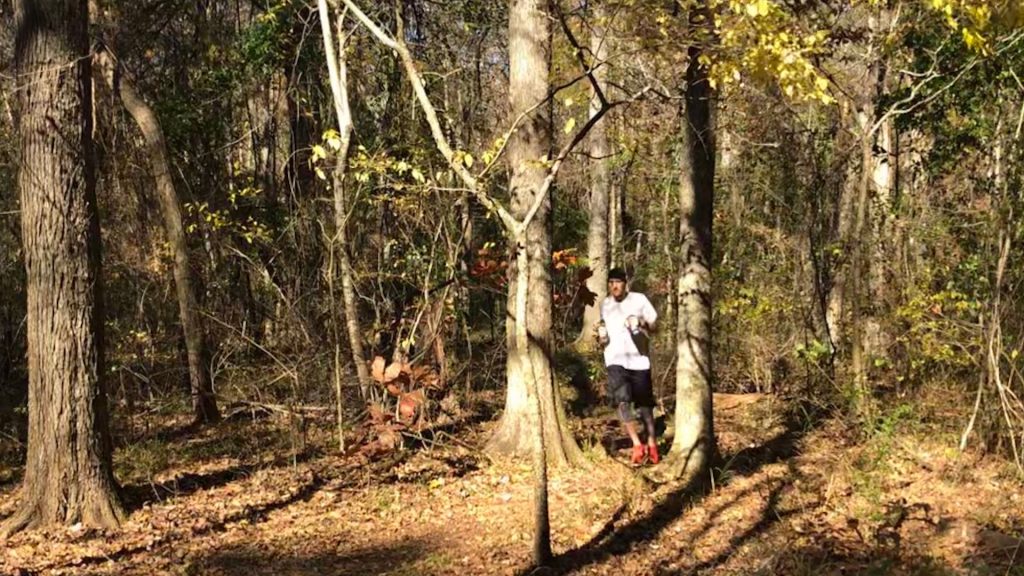 Though cell phone cameras don't provide everything I'm looking for, I don't think something like the extremely popular Sony RX100 VI is a big enough improvement over one to justify the massive cost for a point and shoot. We're going to need a larger camera for the photos we really want, and a cell phone for the photos we don't have time for.
I stumbled upon some photos a couple years ago taken with a Sony A7ii. I almost rushed out to buy one – inspired by the amazing photos (also very much to the credit of the photographer), the size of the camera, and the fact that it has wireless/NFC transfer to your phone and computer – until I saw the price. The kit was $2,000, with a single 28-70mm lens, and by the time I added the other lenses and accessories it was going to be the price of a presentable used car. That idea was quickly disregarded and, though I occasionally checked for a used one, entirely abandoned.
Since we're getting a lot more serious about touring, and I'm spending a whole lot more time outdoors, I wanted to revisit some higher end photography gear that meets our current needs and will actually be used. Since I'm worried about size and weight of the camera, as well as the longevity with the numerous impacts it'll incur with running, I looked online to see what other trail runners are using. I found quite a few write-ups, but this one is the one that sold me on the Sony a6500.
It is the smaller, less expensive, APS-C counterpart to the A7 series that I wanted so badly a couple years ago. It's about the size of a point and shoot camera, when you don't consider the lens. I read countless reviews on it, and lenses, and watched numerous videos before making the decision to order it. It addresses all the shortcomings of the Pentax, records amazing 4K video (we don't really take video, but may start at some point), and will allow us to wirelessly transfer images off (a huge convenience factor).

Since we cleaned out the RV storage, and the garage, I sold a lot of stuff on Craigslist and Ebay; enough, actually, to cover the cost of the a6500 and a few lenses and accessories. I had earmarked the money to add to our "rainy day fund", and this doesn't meet "rainy day" criteria, but decided to move forward regardless.
I started with ordering the a6500 kit that includes the 18-135mm lens. While the camera has been on the market since 2016, the lens is actually new for 2018, but has gotten a lot of rave reviews for its flexibility and sharpness. At the low end, 18mm should make for some pretty nice landscape shots, and 135mm is enough for some mid-range wildlife photography. I'd love to have a bag full of lenses with me on the trail, but if I have to use one lens for all, it seems like a safe bet. I found a post on DPReview where someone went to several national parks with the lens on an a6000 (older version of the a6500), and they took many amazing shots with it.
Don't neglect to check out this Sony a6000/ 18-135mm gallery on DPReview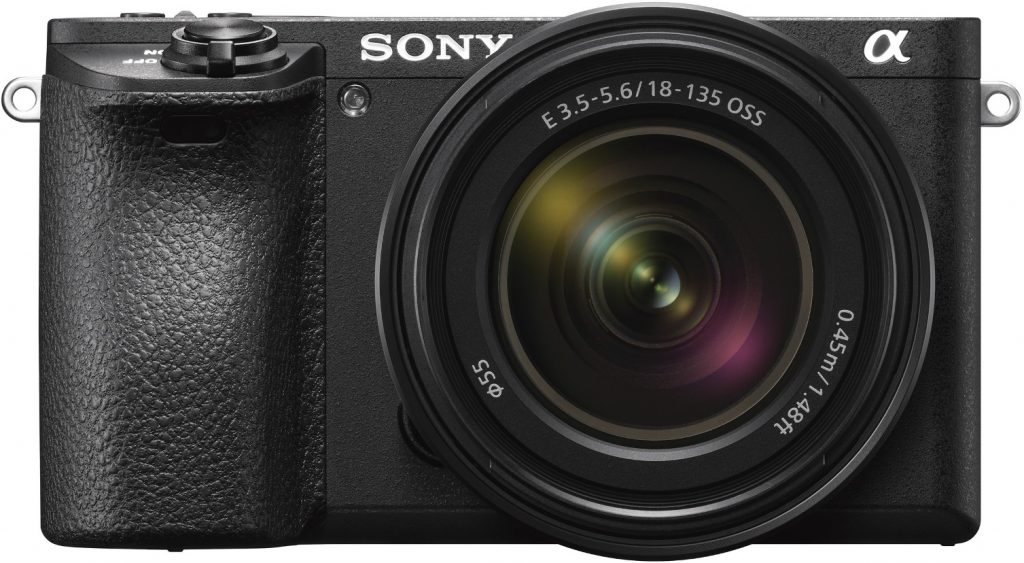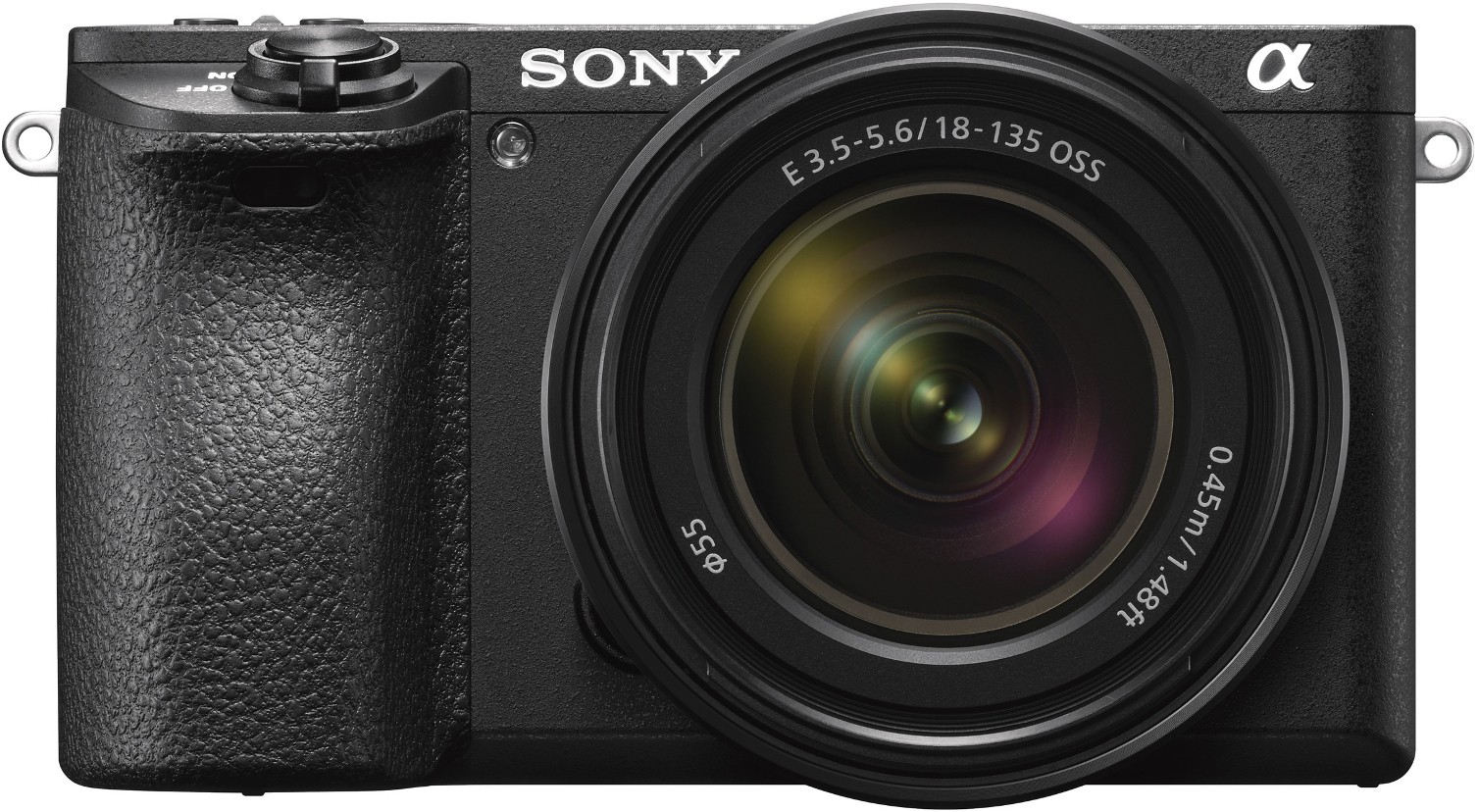 Since we're going to be running with it and using it outdoors, I opted for a three year extended warranty that includes accidental damage protection. Who knows if it'll need to be used, but I'd rather spend a little on some insurance instead of a lot on replacement.

Adding to the 18-135mm, the big craze for landscape photography on APS-C cameras seems to be a Sigma branded 16mm f1.4 lens. With the Pentax camera, I purchased a third party lens – a Tamron – which worked great and took wonderful photos. But it didn't have auto-focus, which caused me to lose some shots or have them turn out blurred. I was skeptical to consider third party lenses, but this particular one is natively designed to work with the a6500's AF so that isn't a concern. It takes some absolutely amazing images, and really does well at night/long exposure images due to the aperture.
Don't neglect to check out this Flickr search for Sigma 16mm f1.4 photos
I'd really like to be able to take photos in heavy rain, under water, or especially something like this. That requires a special watertight enclosure that only works with a select few lenses (actually, you can buy domes to fit larger lenses, but they add to the cost), so I ordered the basic enclosure with the inexpensive 16-50mm kit lens this camera is also sold with (found the lens used on Ebay for dirt cheap).

For carrying it in my pack while running, I'll likely only take one lens. Depending on the terrain, it may be the 18-135mm or the 16mm prime, or I may find a way to carry them both. Regardless, GoScope makes a hardshell case specifically designed for this camera and one lens that is form-fitted to the camera and takes up the smallest possible amount of space while offering maximum protection. I also ordered padded barrel cases for the other lenses instead of a large, multi-lens case. That way I can pick and choose the additional lenses to throw in my bag, without fear of damaging them. If we're running together, we can safely split up the components among our packs and carry more.
With everything so far, 135mm and above are off the table. Though I hated that it didn't have AF, the Tamron 28-300mm lens for the Pentax was something I pulled out regularly, and several of my favorite shots at Canyon of the Eagles – photos of actual eagles, of boars, deer, and other wildlife – were within its reach. A lot of them I never published because they turned out blurry due to motion/lack of AF. I could cheap out and use a lens adapter and a less expensive lens, like I did with the Pentax/Tamron, but a big part of this upgrade is not having to make sacrifices on it. The adapters sometimes retain AF (depending on the adapter and lens), but they are slower and tracking not as good as native lenses. They are reviewed with mixed results.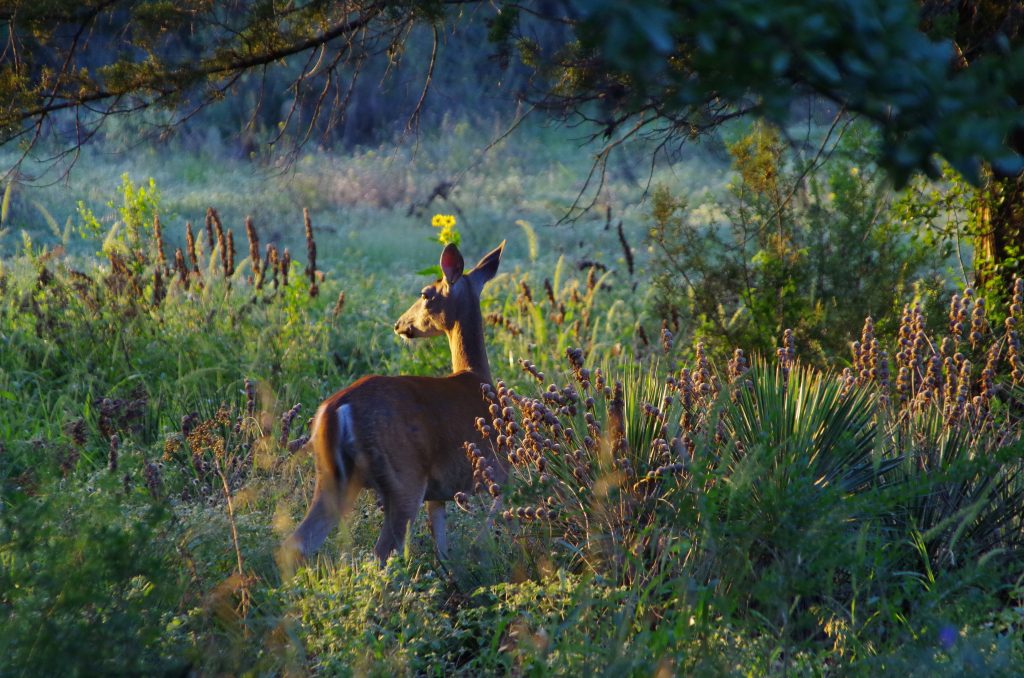 Sony makes a 70-300mm F4.5-5.6 lens for this camera – and purchasing it means that we're spending more than the sum of the stuff we sold to finance this. A 300mm lens is roughly 17X zoom, so allows for shots like these. We're not upgrading this to miss out on wildlife – one of the biggest treasures to photograph. So despite the fact that it pushes this project out of budget, we ordered it.
Don't neglect to check out this Flickr search for Sony SEL70300G photos

Because we all hate to run out of batteries, we bought four well-reviewed third-party batteries (RavPower brand) and a dual battery charger for about the same price Sony wants to charge for a single spare battery. And a very small, lightweight tripod for long exposure shots.
In summary, we discovered the benefits of prosumer and better cameras years ago, when we bought our first DSLR, a Nikon D5000 back in 2009. Then when we upgraded to a Pentax K-30 in 2012. For various reasons, the K-30 has fallen out of favor with us, and we've been using our cell phones and/or losing out on the photos we want altogether. That could possibly be addressed with second-hand lenses, wireless SD cards, and other things, or we could upgrade to a late model camera and check off all the boxes on our wishlist from the start. We opted to do the latter. We ended up ordering:
Sony Alpha a6500 camera body
Sony 16-50mm f/3.5-5.6 OSS lens (used)
Sony 18-135mm f/3.5-5.6 OSS lens
Sony 70-300mm f/4.5-5.6 OSS lens
Sony 50mm f/1.8 OSS lens (found used on Ebay, after writing this post)

Sigma 16mm f/1.4 lens
Seafrogs SY-23 underwater housing
GoScope Alpha case
JJC lens cases (1 small, 1 large)
RavPower dual-charger and 4 spare batteries
Pedco UltraPod II mini tripod

We're transitioning from collecting things to collecting memories – and capturing those memories is something we prioritize

This is a significant investment in new camera gear, and we're hoping that the results justify themselves as we travel more. We're transitioning from collecting things to collecting memories – and capturing those memories is something we prioritize. We aren't professional photographers or videographers but having the right equipment allows us to do a better job of it. We're really excited to get everything and see what we can do, and will be posting a bunch of sample shots once we have the gear in hand.
We're packing up the Pentax kit to send to a friend – it has a lot of life left, and will be great for someone with different priorities than us. Merry Christmas, Ben.
Skip back to main navigation