We just finished booking our January 2020 sites, and will be heading out of the Ruidoso, New Mexico area on Jan 2, to arrive in Tucson, Arizona for nine nights. In Tucson, we're staying in town, so it'll be a short, welcome break in civilization between some of our more remote destinations. The drive from Ruidoso to Tucson is roughly six hours.
After Tucson, we'll be heading to Lake Havasu, Arizona for the Xscapers Annual Bash 2020. We decided to buy tickets last-minute, unsure what to really expect, as we've never attended anything like it before. We're hoping to meet a bunch of other full-timers around our age, which is who the Bash is supposed to cater to. The drive from Tucson to Lake Havasu is roughly five hours.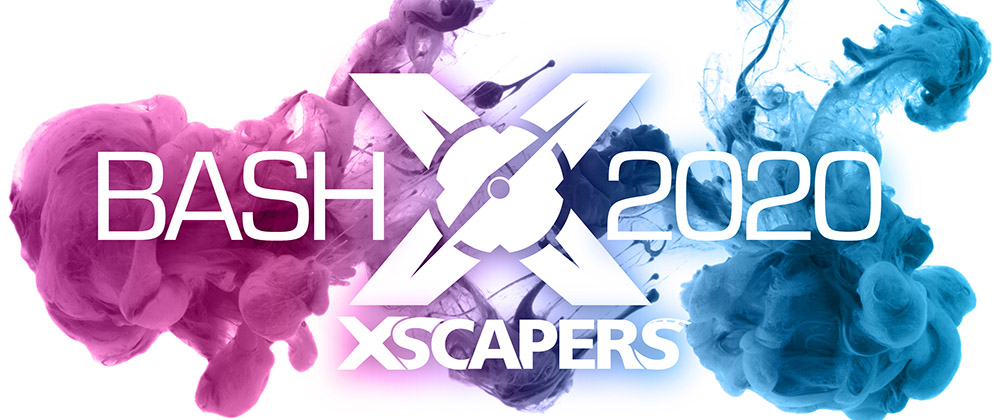 After booking the Bash, we received an email informing us of a few theme nights, and what we need to find if we want to participate in those. Looks like we'll need to find some thrift stores between now and then. In preparation for it, I'm going to add another battery or two to the RV while we're staying in New Mexico, so that we can comfortably boondock for longer periods of time without running the generator.
Finally, after the bash is over we're going to drive up to Grand Canyon National Park and stay until the first of February. That drive is a little under four hours, and will check off one of the bigger places to see in our list. We'll be staying at Trailer Village, which is inside the National Park and provides full hookups, and shuttle service to all areas of the park.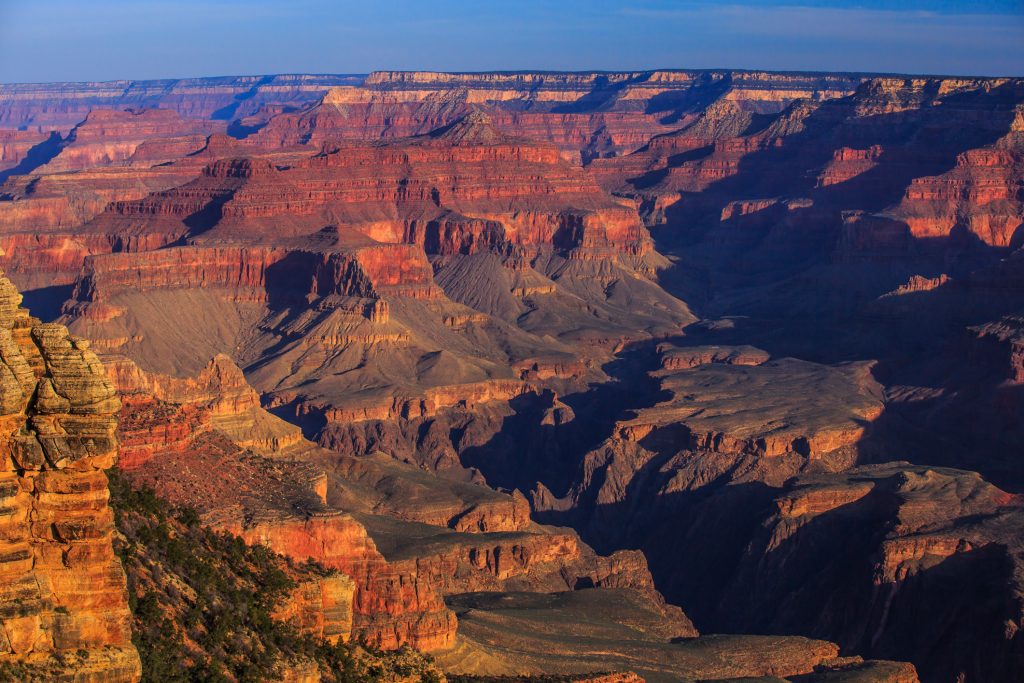 We were initially planning for a more relaxing month, instead of having three "drive days" and towing the RV 900 miles through the American Southwest, but hope that breaking up the month into a few short stays for the sake of attending the Xscapers Bash will be worth it. We don't really know what to expect, but we're looking forward to it.
Skip back to main navigation