We suspected as such, but the last week and a half has confirmed for us that RV parks aren't for us anymore. While we really appreciate some of the amenities they offer – often full hookups including septic, sometimes pools and hottubs and onsite convenience stores – the nearby neighbors and associated costs don't settle well with us anymore.
The park we're at is well maintained and is a very nice place to stay, but is closer to the highway than most parks we've been at in the past. There is a constant drone of cars and trucks passing by, rumble strips, and the general commotion usually found on an Interstate highway. The noise reminds us of a roadside motel and would be better as a stop over than an extended stay.
On top of that, you have the Sturgis Motorcycle Rally coming up, and bikers are pouring into town and into this park – so now idling motorcycles and loud music all hours of the day and night are added to the road noise.
None of the this would have bothered us a year ago, but after spending months out in nature without neighbors, or with quiet neighbors we knew, the noise here has kept us from resting well and generally added stress to the stay.
And while we don't mind paying for accommodations, we've found that we've had much more enjoyable stays for free, and free is hard to beat.
---
There are a lot of public lands out west, but they're fewer and further between as you get to the midwest and much more difficult to find in the east. We purchased a Thousand Trails Elite Basic membership last year, and even though we feel as if we're done with parks, we're still sure it'll be put to good use.
We have some rough travel plans through the first week of November, but beyond that have just a few ideas. One of the ideas is to head up through the Great Smokey Mountains for fall before turning west again and making our way to Arizona/Utah and southern California for actual winter. Another momentary thought is to spend some of winter in Florida, or somewhere along the east coast. As we get into those parts of the country, our Thousand Trails membership will be of substantial benefit to us as it will provide us a low cost means to stay in parks as we travel areas that boondocking simply doesn't exist.
---
Regarding the rally, I'm surprised it hasn't been cancelled with the pandemic. I don't expect this to end well.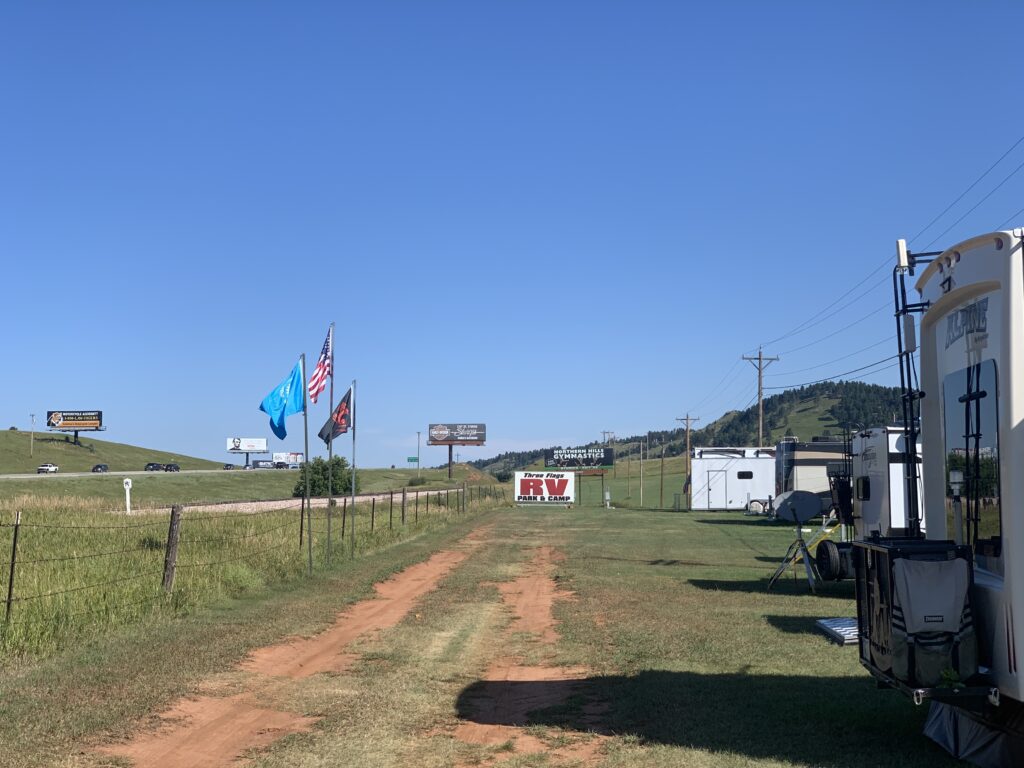 Skip back to main navigation