We're Kelly and James, and are embarking on a journey around the United States with our three border collies: Violet, Maggie, and Max in our rig. We are considering selling our home and hitting the road full-time, some time in 2019.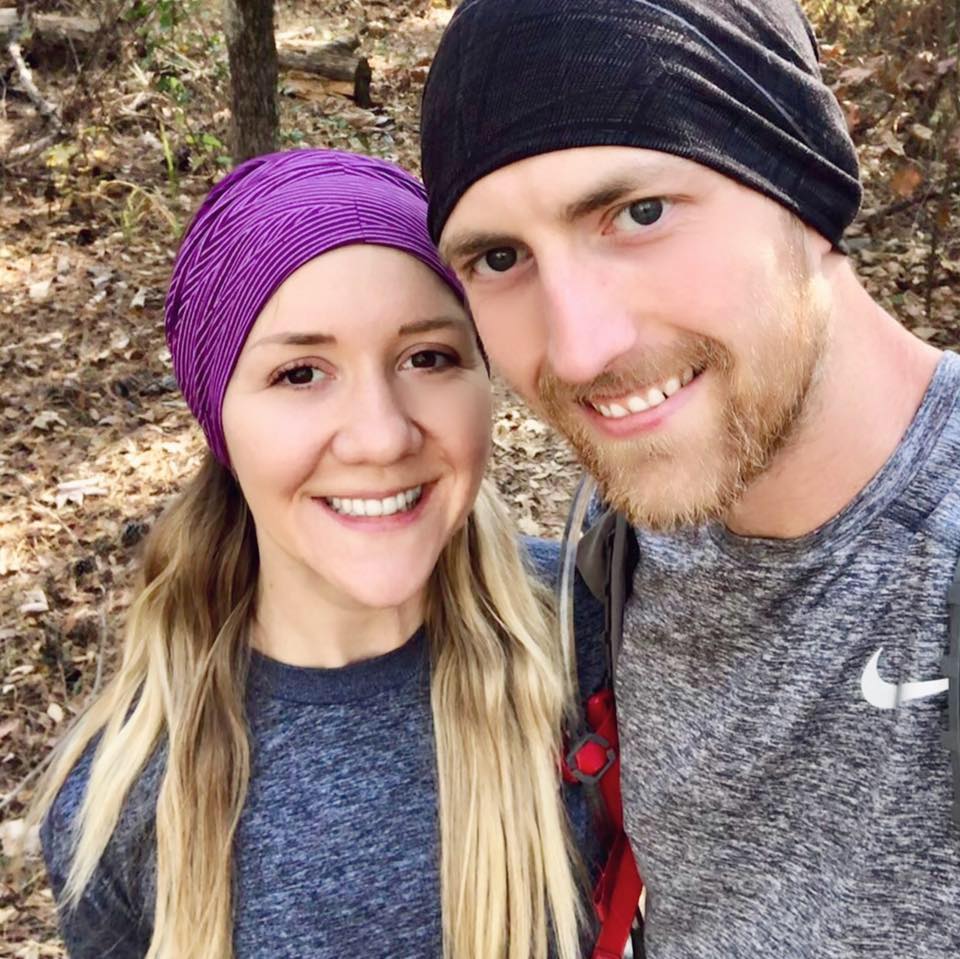 We purchased our first RV a few years ago for two reasons. One was health related, making it stressful and difficult to travel much through other means, and the other was dog related, because it is difficult to find accommodations for three dogs. We've upgraded twice in that time and are now on our third RV. We've learned a lot over the years, about what is important to us in a rig, how we want to travel, and the things we want to see.
We follow a vegan diet, loosely based on NoMeatAthlete, do trail running and cycling, and at some point thought it would be a good idea to buy and restore a boat.