Running Packs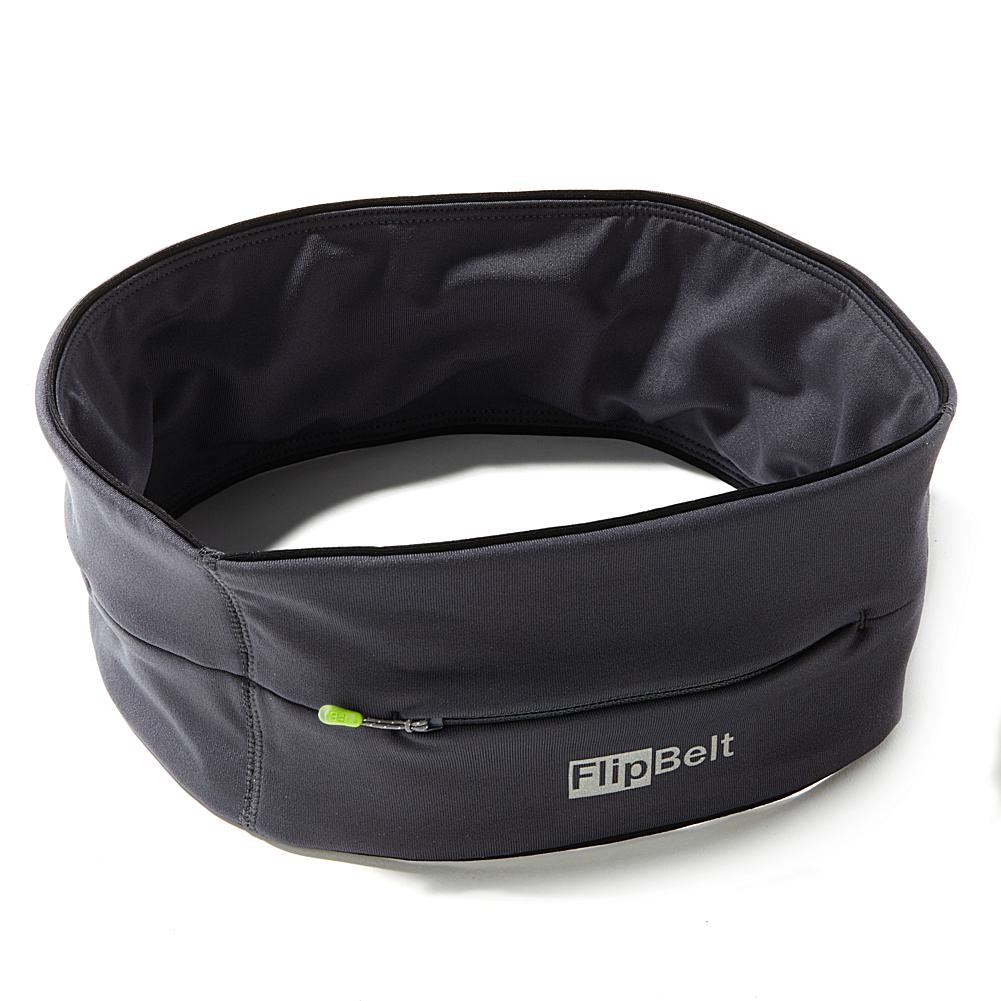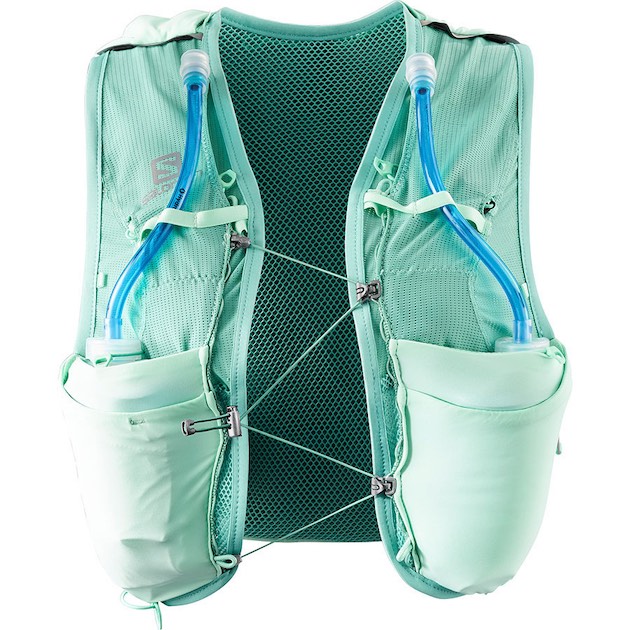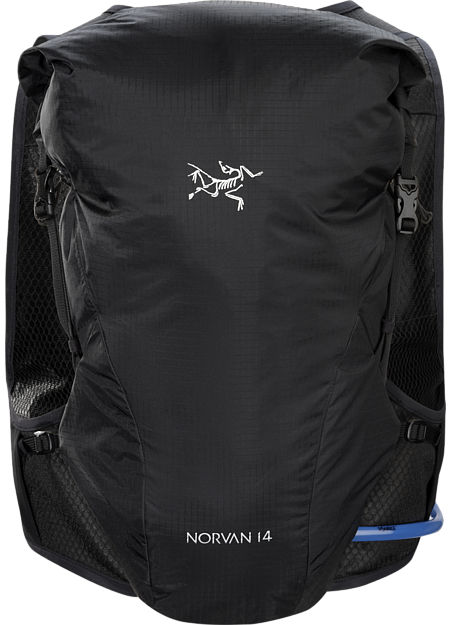 Nutrition
We have found that vFuel liquid, Clif bars, and potato chips are the best pre-made activity nutrition for us. Our favorite flavors pictured.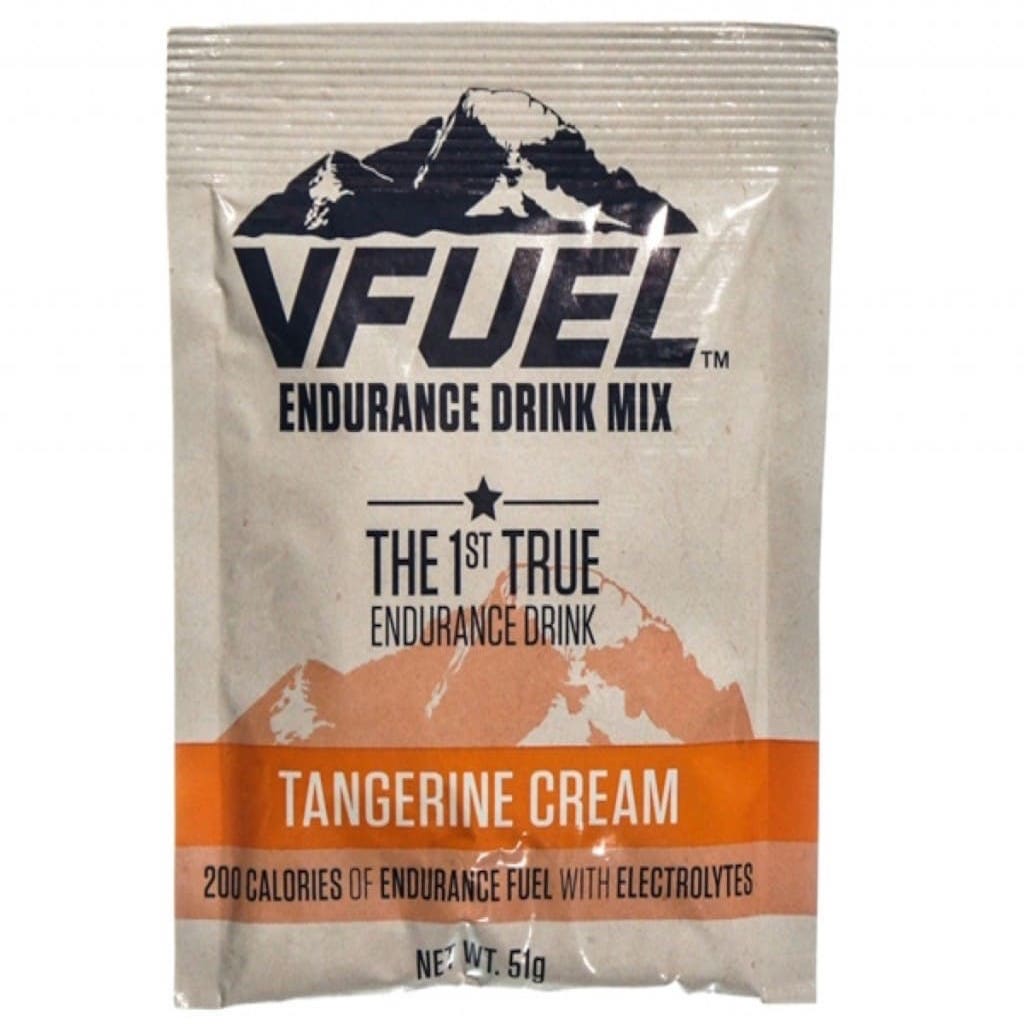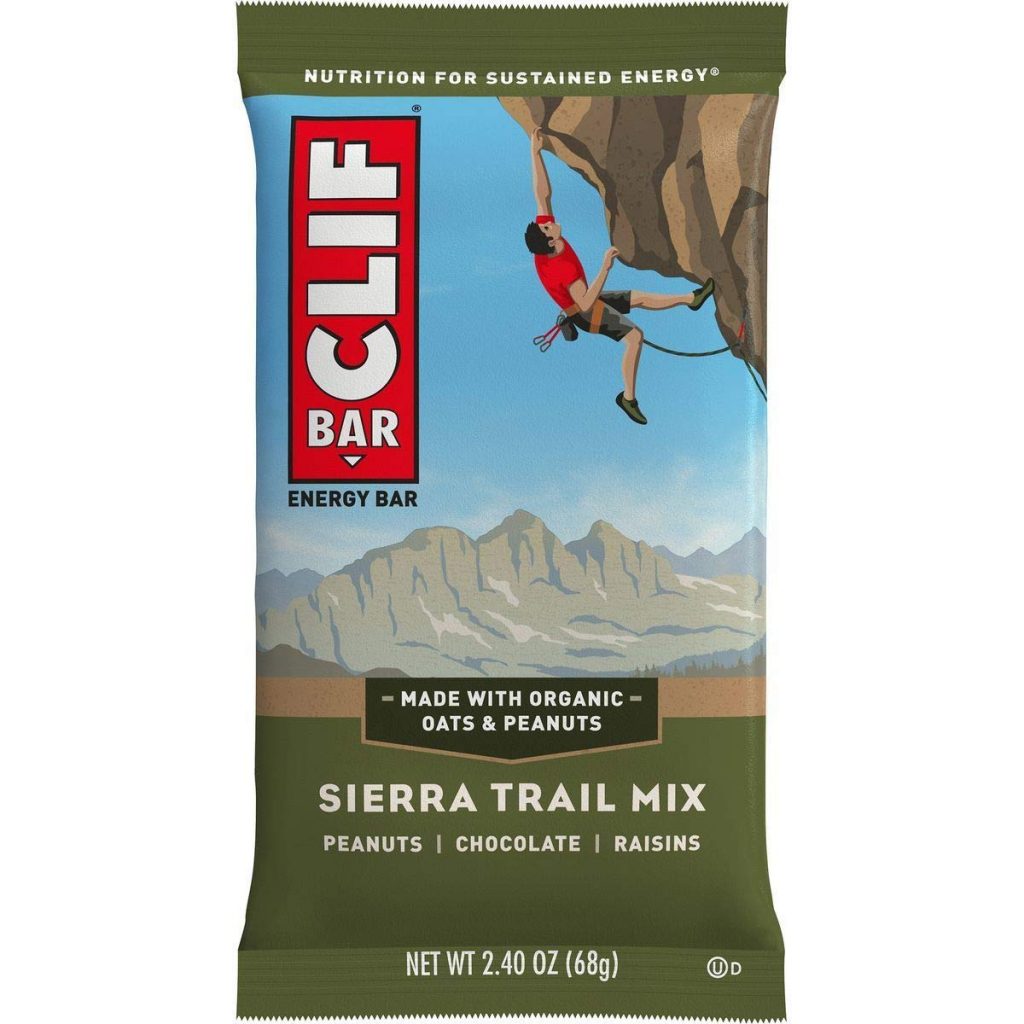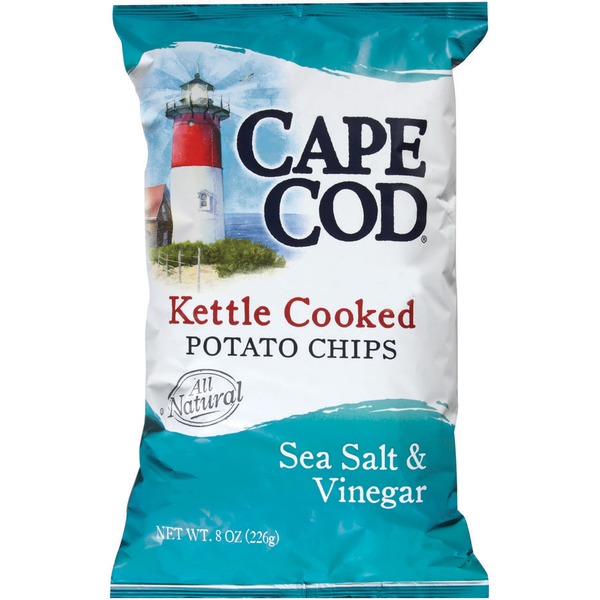 Electronics
Garmin Gear
One of the biggest investments in gear you should make, the Garmin Fenix series watch tracks all sports, activities, and metrics for you, as well as serves as a navigational aid. With the most recent "Plus" line, the entire lineup provides turn-by-turn navigation ability with onboard maps.
Go for the Sapphire version, which is a more scratch resistant lens. Kelly wears the 5S version, whereas I use a 5X Plus. The 5X Plus is the better and more powerful watch, with longer battery life, but that comes at the expense of size.
In addition to the Garmin watch, you will want at least a HR strap. I use a HRM-Tri, which is waterproof and can store data when it cannot reach the watch, and Kelly uses the original HRM, which is less expensive, but does not provide running dynamics and is not waterproof. We also use Garmin Foot Pods, which improve accuracy, but they are not mandatory. If Cycling, you will want to add Garmin Speed and Cadence Sensors to your bike, and consider a power meter of some kind.
I use GAIA GPS, an online and Android/iOS trail GPS service, to plan routes and upload them to my watch. In turn, I have turn-by-turn directions on my watch and can pull out my phone for a backup if I happen to get extraordinary lost, as the paid versions have offline map capability and don't require Internet access to function. This is amazing for trail running, because I don't have to focus on navigation and can instead focus on the trail in front of me. Kelly incurred a bad sprain once on a run, and I used GAIA to find the quickest route back to a service road, and after helping her to that location, used it to find the quickest route back to my truck and back to the site. These trails aren't present on Google maps.
Audio
Some purists might disagree, but music and podcasts can be a powerful tool to use on a run or ride. We alternate between SONY WS-623 headphones and AfterShokz Aeropex bone conduction headphones.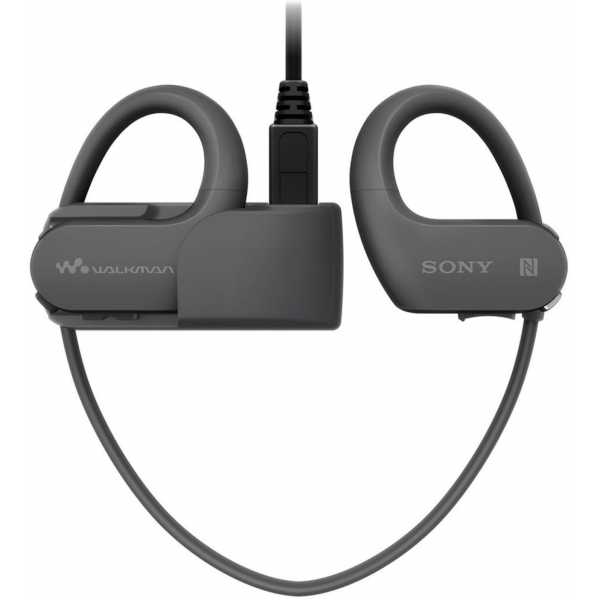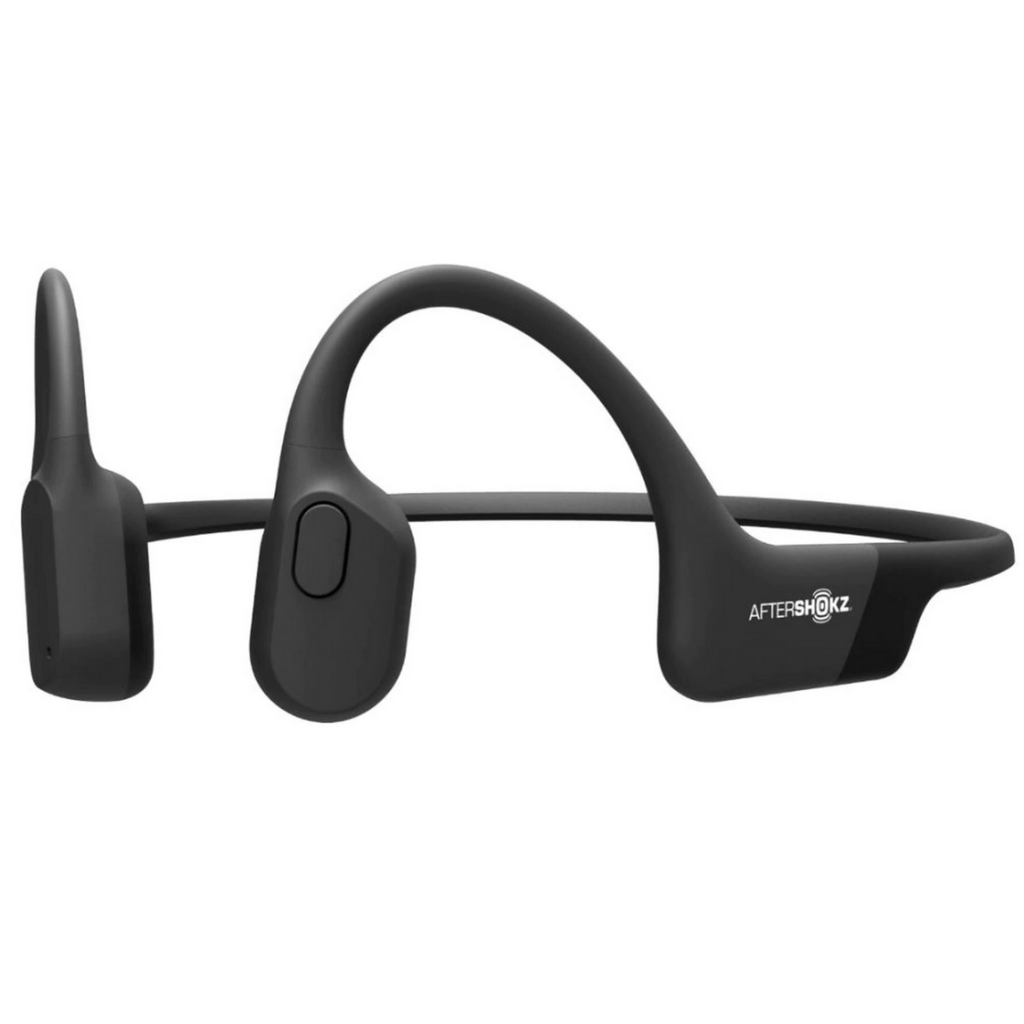 We started out using basic bluetooth headphones, but quickly realized that battery life and Internet access (if relying on streaming services without "offline mode") are major issues. Since the Sony WS-62X headphones have built-in storage and music playback, we can load music directly onto them and avoid battery drain on the phone, and on the headphones from the BT protocol. When natively playing 128Kbps MP3s, we get a full day of music out of them. If we switch to streaming music via bluetooth from our phones, that drops to just a few hours.
They also fit really well and snug, are waterproof (you can even swim with them, with the correct (included) earpieces), and have ambient sound – microphones that pick up your surroundings and echo them into your ears, so you are not tuned out from your surroundings. That makes them extremely safe compared to most headphones, and is reason by itself to choose them. You can also turn off that functionality to save battery life and zone out to music, if you so choose.
Since I do a lot of running at night, often in somewhat unfamiliar places, I picked up a pair of AfterShokz Aeropex bone conduction headphones and love them. They've largely replaced the Sony headphones for many of my activities, and I've largely replaced music with podcasts during runs. Kelly recently received a pair as well.
Lighting
I bought a cheap $12 lamp off Amazon and had it die on me one night in the woods. Even when it was functioning, I could barely see where I was going, and kept stumbling over tree roots. My running coach recommended a Petzl Nao+ headlamp to replace it, which is what he and most of the people at events use. It is very expensive – $199 – but I happened to snag one for nearly half off for Black Friday. You can buy a spare battery (I didn't) and it supposedly lasts up to 12 hours but I have not ran that far with it. I don't have much to compare it to, but I'm adding it to the list as a solid light that shouldn't leave you stranded. Even with this headlamp, I carry a spare that I received as gift with me if I plan to be out after dark, because lighting is so essential. I've put a lot of miles in with the Nao+ and highly recommend it, regardless of cost.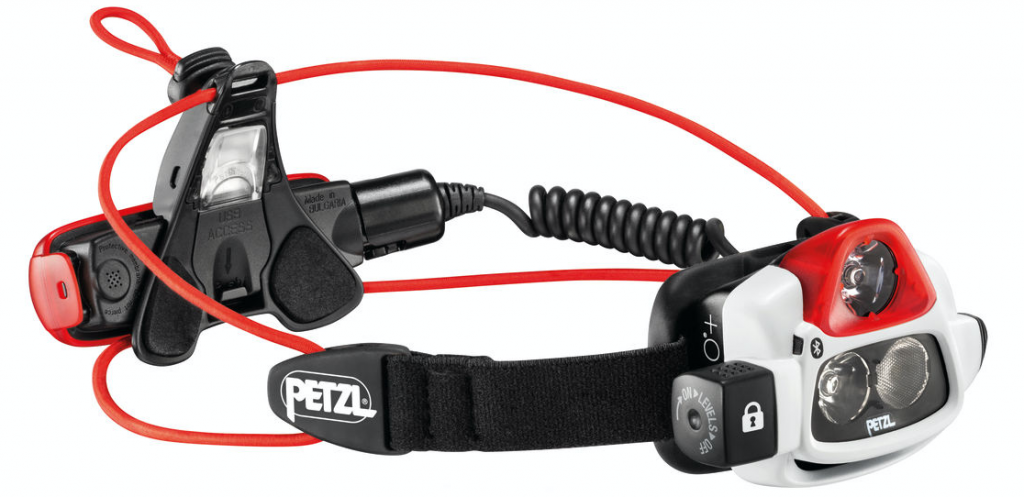 Socks & Shoes

We both run almost exclusively in Darn Tough Coolmax Vertex No Show Ultra-Light Cushion socks and Topo Athletic ST-3, MT-3, and Ultraventure shoes. We highly recommend them.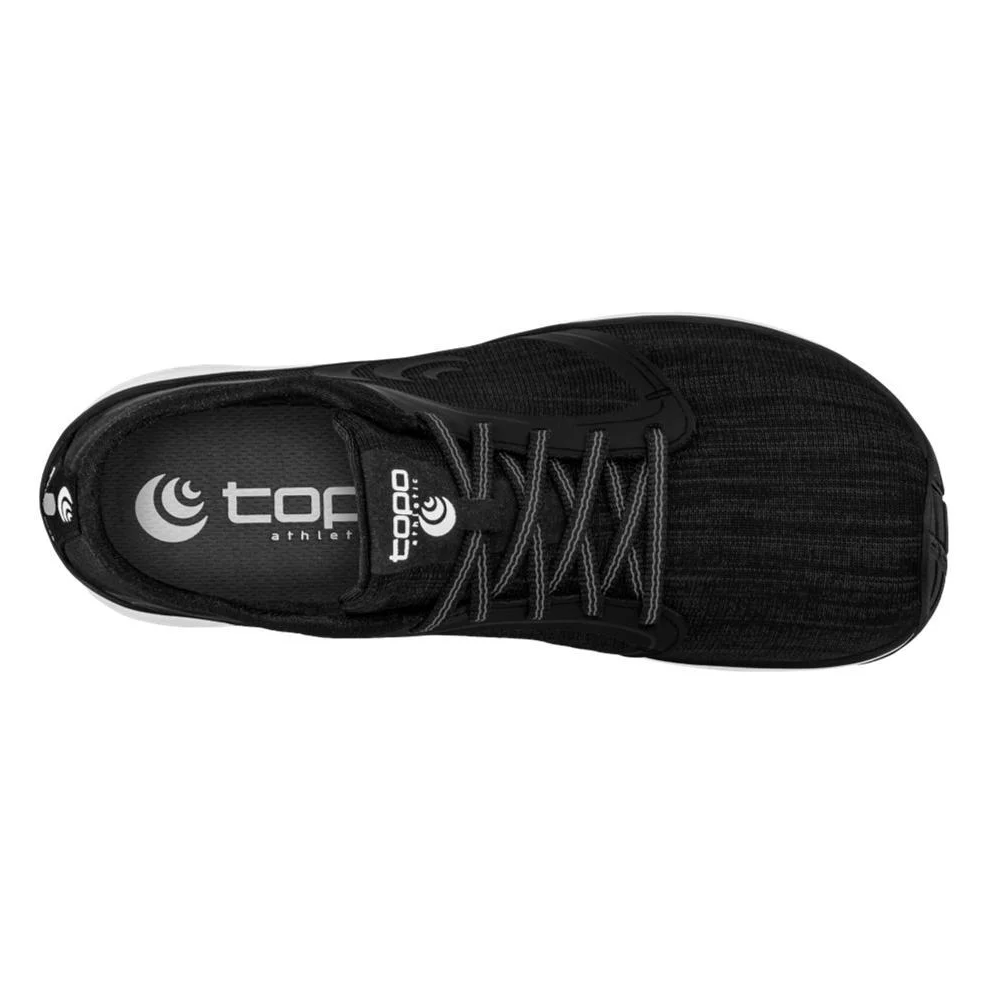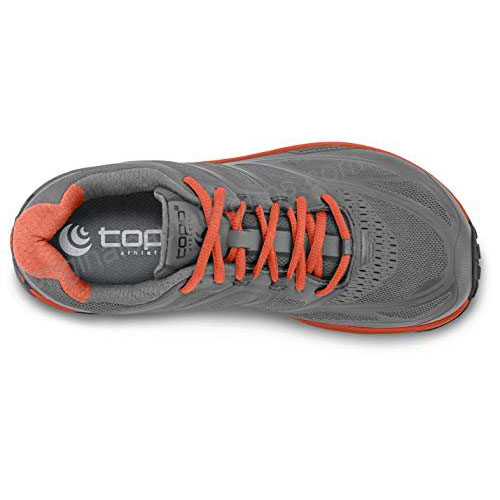 Headwear
We use a ton of Buffs. They're extremely versatile and great for everything. We have some of the name brand ones, and knock-offs that are 90% as good for 10% of the price. Additionally, we both picked up used and/or discounted (on Amazon/Ebay) Jublo Aerolite glasses with Zebra Light lenses.
Zwift
Kelly uses Zwift for indoor training. To get started with cycling, you need a bike and trainer. For running, a treadmill and foot pod (see the Electronics -> Garmin section for a link to one). We own a Bowflex BXT216 treadmill that is in storage now that we are full-timing in the RV, and a Tacx Neo trainer that we take with us on the road.
While you can use your mobile phone, we prefer a computer for the full experience. You will also need a USB ANT+ Stick and USB extension cable.

Skip back to main navigation