We traded our 2015 Chevrolet Silverado 2500HD LTZ D/A Z71 CCSB for a 2019 Ram 3500 Longhorn HO/AISIN 4×4 CCLB DRW on 06/27/2019.
The Chevrolet was heavily modified and while we thoroughly enjoyed the truck, it was the epitome of throwing good money after bad. We should have bought a DRW (dual rear wheel) truck much sooner, instead of pursuing multiple phases of modifications.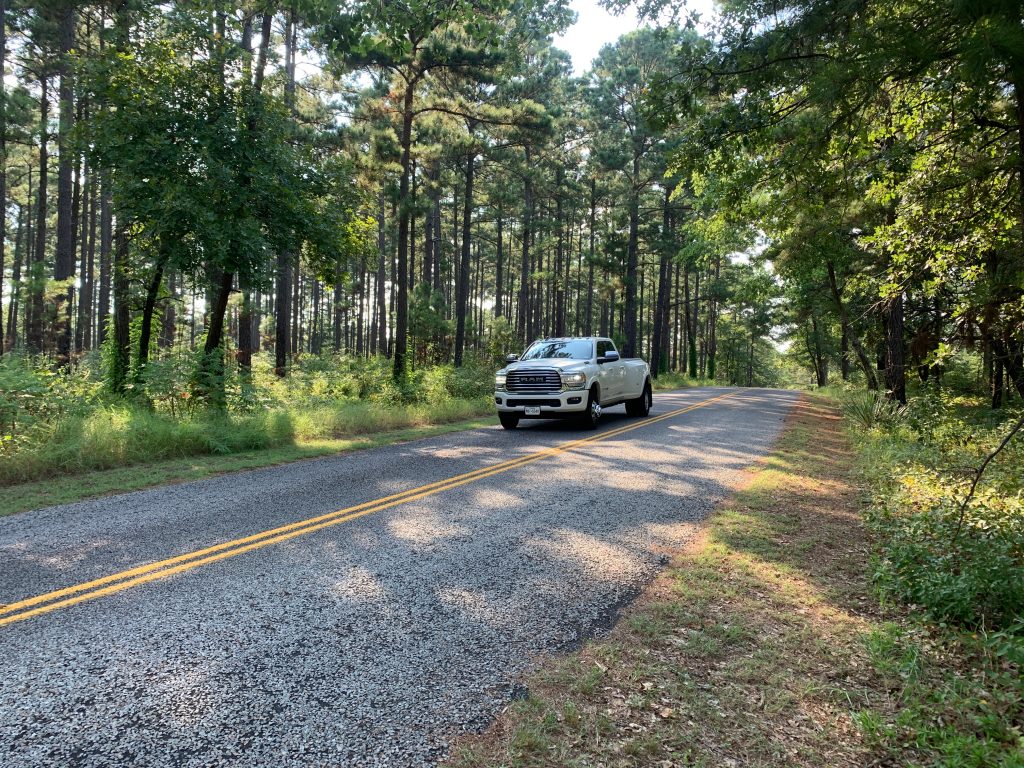 Now that we've put a few thousand miles on the Ram, we can say without a doubt that it's a lot better truck for our needs and is far more comfortable for long road trips – a combination of the infotainment, ergonomics, ride comfort, and overall confidence with the trailer in tow.
We've been surprised with the maneuverability of it and any concerns we had about a DRW – which were many – have been quashed with experience driving it. As they say, "the more you drive one, the smaller they become". We even took it down a lot of narrow, unpaved roadways in far west Texas without issue, where other people in much smaller SUVs were refusing to attempt. So far I think we've avoided pin-striping, but I'm looking forward to getting an aftermarket bumper on the truck so we no longer need to worry about the air dam.
The Ram mostly stock, but has the following additions: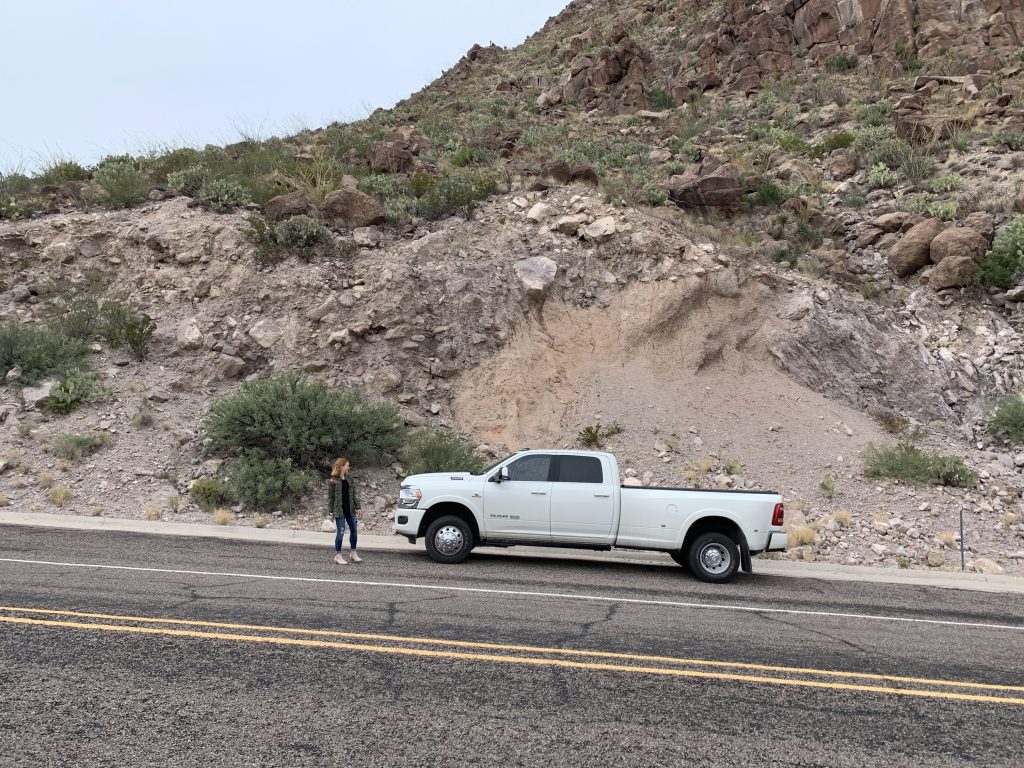 Skip back to main navigation