I received this dash cam from my parents for my birthday this year, but already had one in my truck. Nonetheless, I had been wanting to rig up a dash cam to record behind the RV when in motion, and possibly another one as a security camera. This one worked perfectly for the latter. It should also be a good fit for the rear camera, but I need to find the best way to wire it up back there. It fits perfectly in the window that faces the door of the RV and is very difficult to see through the dark window tint, but picks up very good quality images, even at night. I use it in "Parking Surveillance Mode", which is a combination of motion sensor and impact monitoring.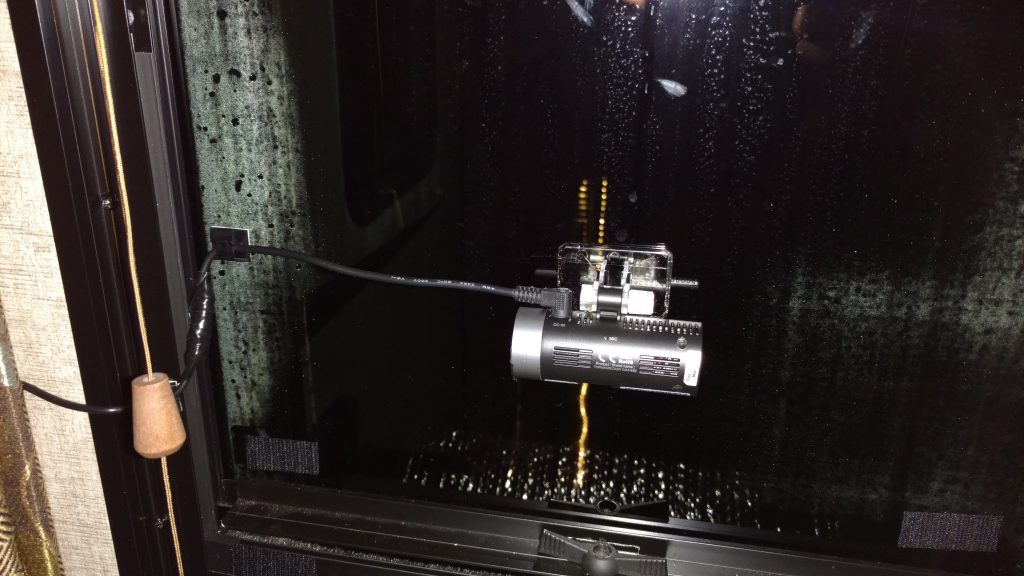 Hopefully we'll never need the footage off of it, but when traveling we often don't know who our neighbors will be or what kind of neighborhood we'll be staying in until we arrive. This should provide some excellent insurance in case any unfortunate events occur.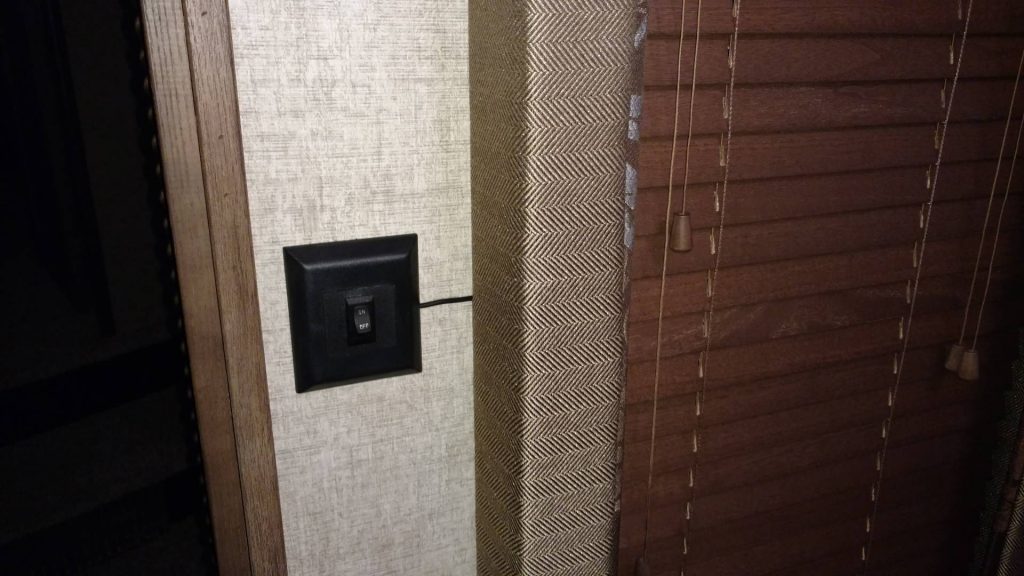 When the shades are drawn it is very inconspicuous, and is tied into the 12V system of the RV.