I don't typically use many apps on my phone – email, camera, phone, and text/chat are about the only things I ever open. Recently, though, I've been using MyFitnessPal, Garmin Connect, and Strava.
MyFitnessPal is free (ad supported) or paid. If you pay for it, you don't have ads and you gain a few features. I have Premium, mostly to get rid of the ads, but Kelly opted to keep the free version as they don't bother her. The paid version costs $49.99 per year. MyFitnessPal is able to track both food and exercise, but really lacks compared to the other two when it comes to exercises. However, both rely on MyFitnessPal for calorie tracking, and MFP does that really, really well. It has a gigantic crowd sourced database of foods, containing almost everything you might want to add. It syncs with other apps (like Garmin) so you aren't stuck adding any info in manually.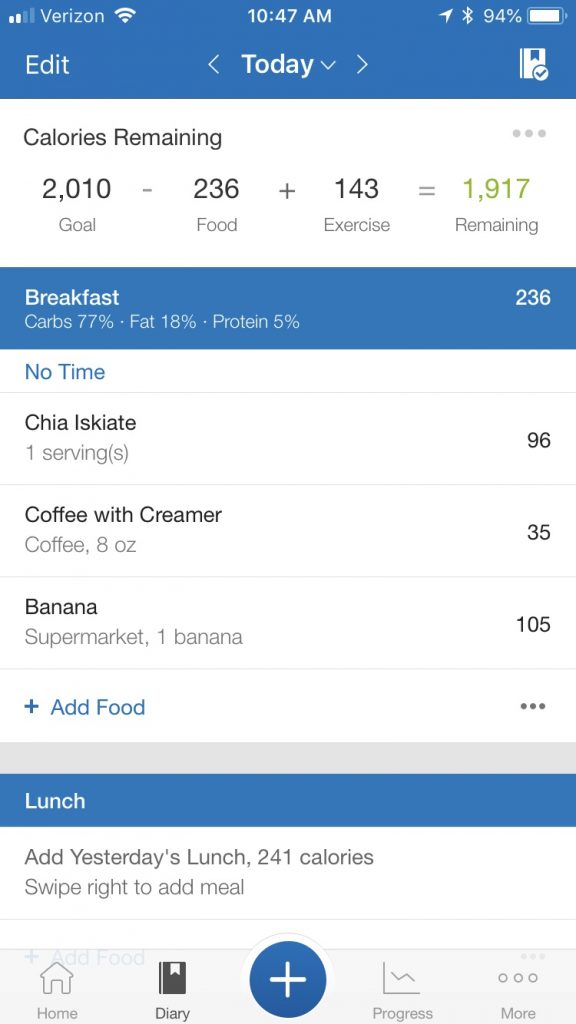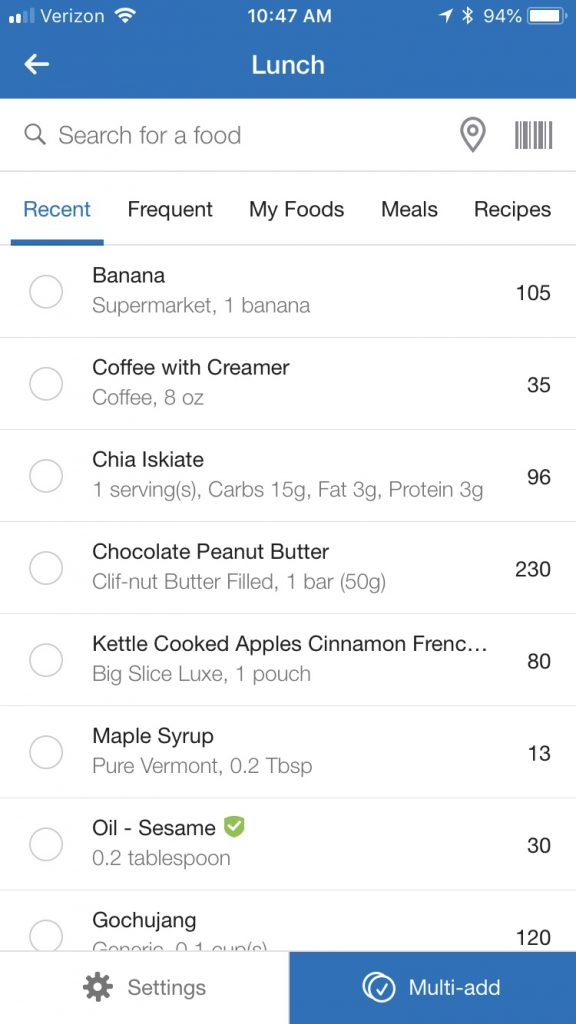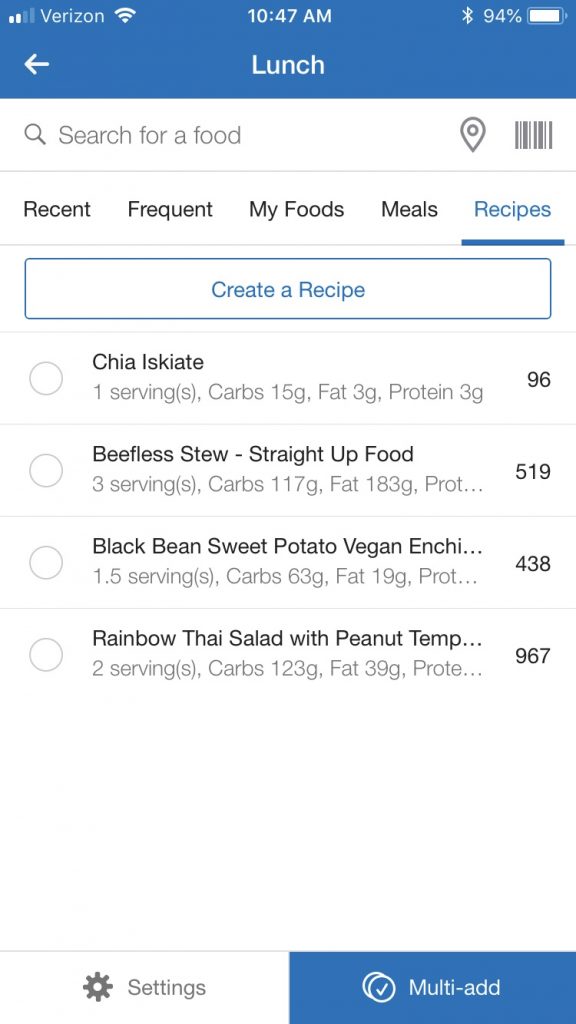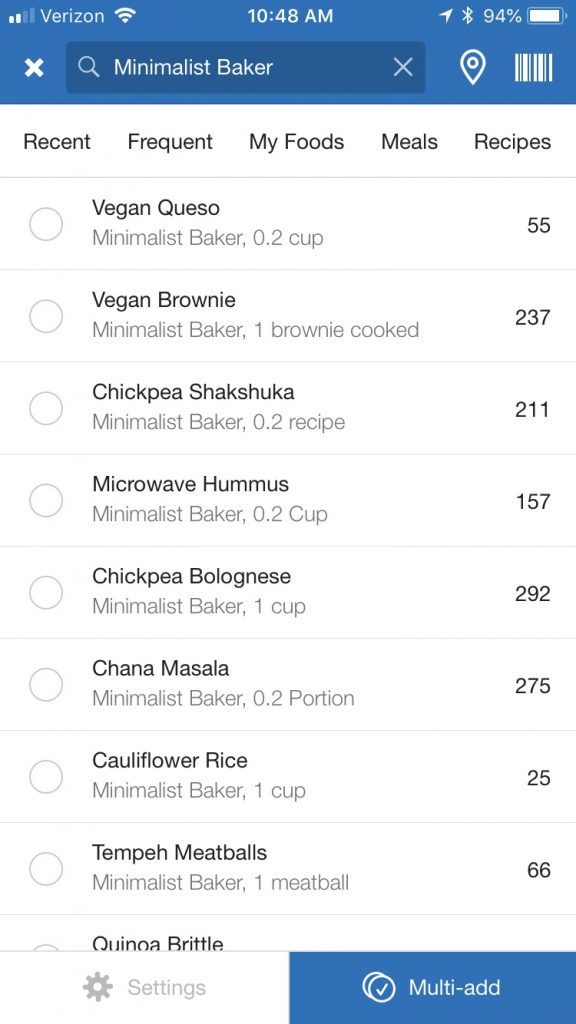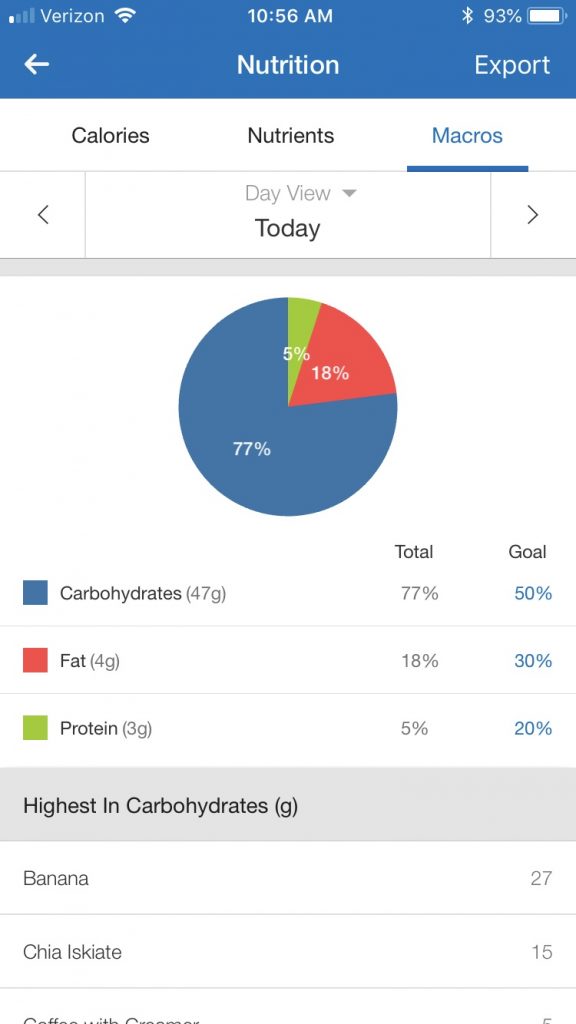 Garmin Connect is "free", but the cost is really embedded in the costs of the devices you purchase to use with it. Most Garmin fitness trackers work with it, but the higher end devices, like the Fenix and Quatix line, are several hundred dollars. The luxury Chronos line can run well over a thousand. I have a Quatix 5 Sapphire, which I upgraded to from a Fenix 3 Sapphire. I gave my dad my Fenix 3 when I upgraded, and he seems to really like it. I chose the Quatix over the Fenix for the stainless bezel, and chose the Sapphire model for the stainless band (quick change bands, I also have straps), WiFi and scratch resistance. With WiFi, you do not need to sync to your phone to upload workouts. Kelly moved from a Fitbit Blaze to a Garmin Fenix 5S Sapphire, after seeing how much more powerful the software is than what Fitbit provides. The Garmin watches have battery life that can be measured in weeks, are water resistant to 100M, and are built to handle quite a bit of abuse. Unfortunately with fitness trackers, the "you get what you pay for" mantra fully applies.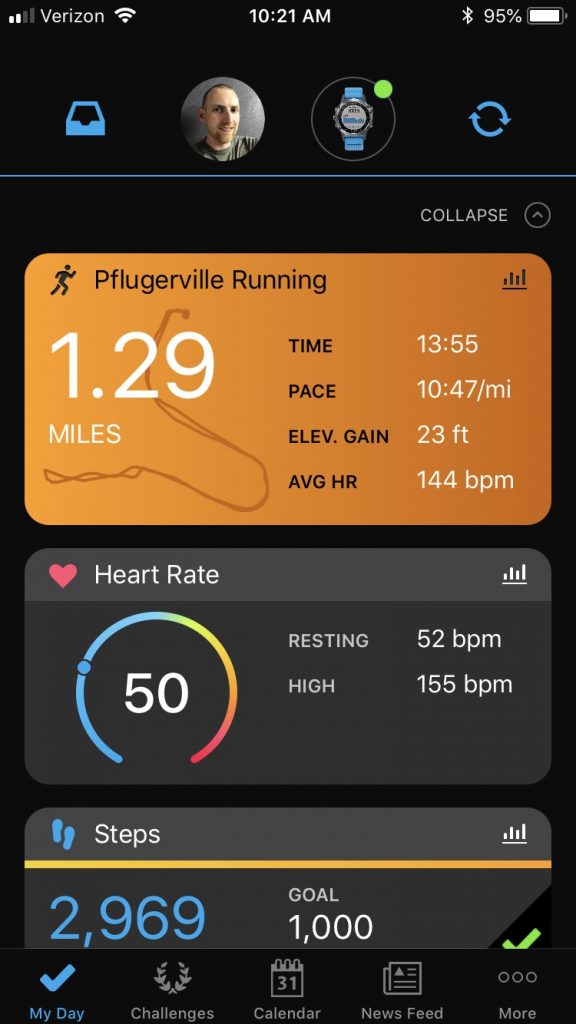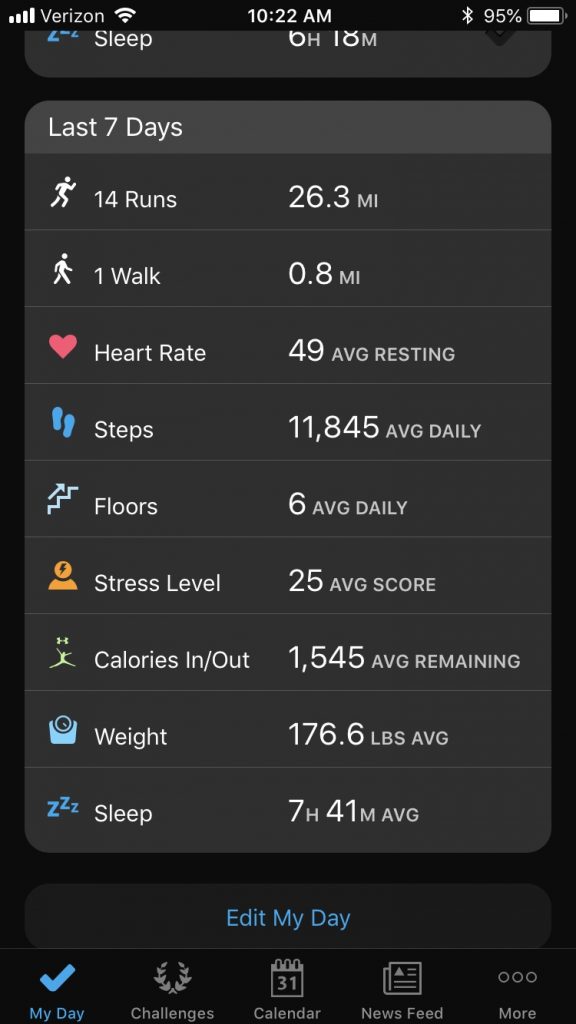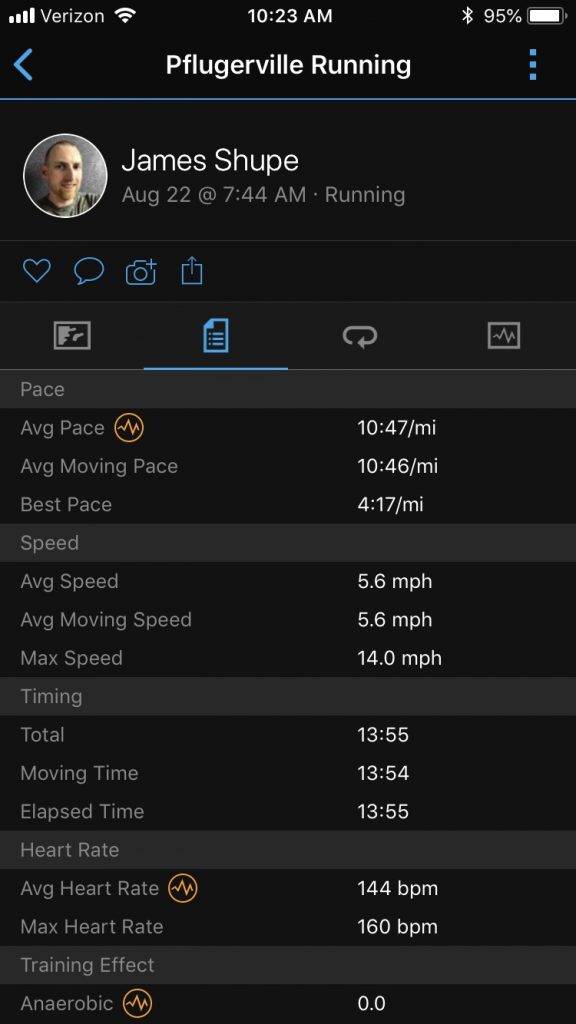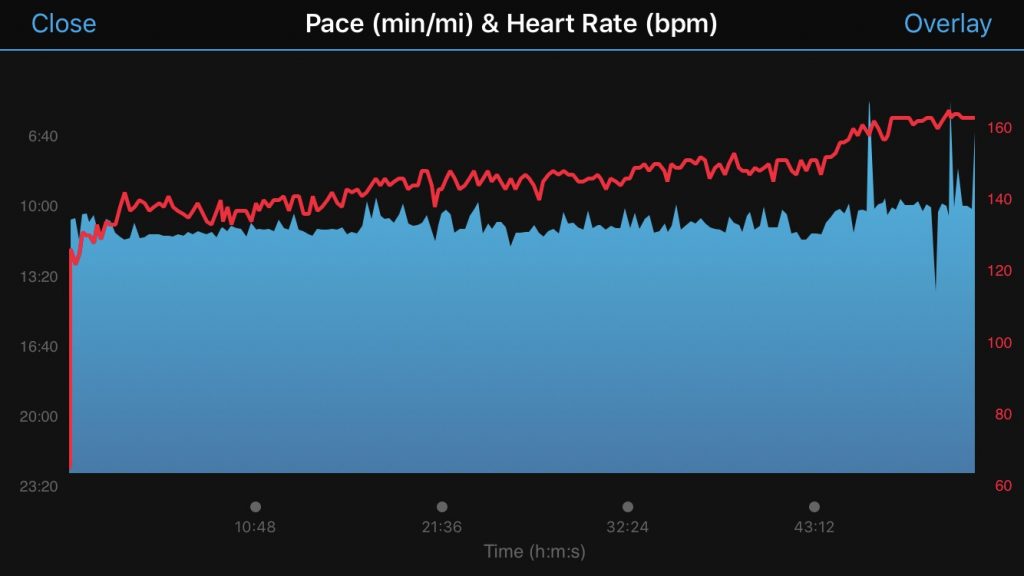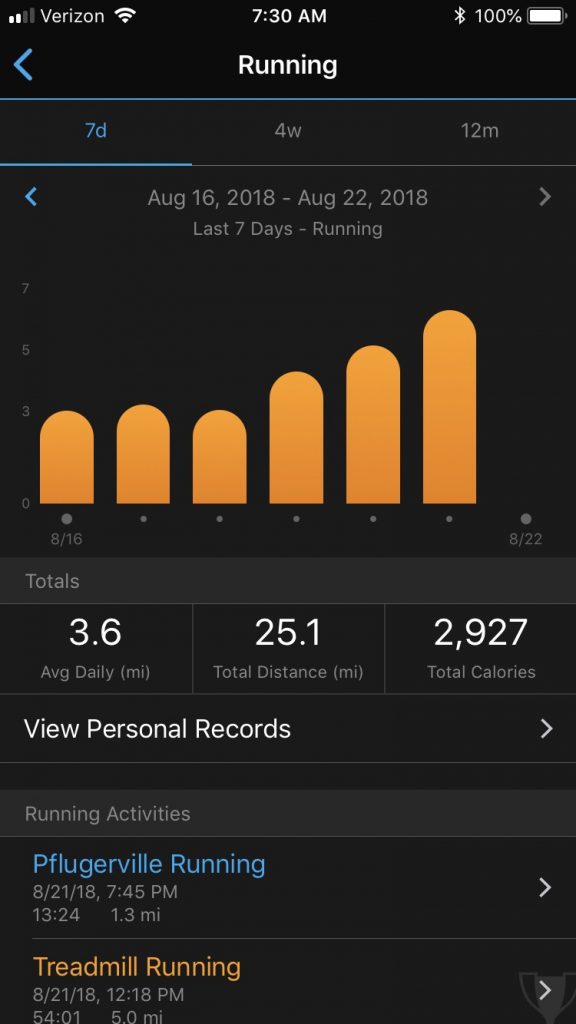 Garmin Connect goes a lot further than these screenshots detail — a few other highlights:
See how each individual workout will affect or improve your cardiovascular fitness
Tell you if you are doing enough, or too much, and recommend workouts accordingly
Save favorite courses and plan workouts, and send them to your device – even configure heart-rate based alerts to tell you to slow down or speed up
Schedule training plans you create, or choose from plans created by various trainers
Compare your fitness and progress to your peers or others in your age/sex demographic
Challenges and goals – including challenges against friends or strangers to reach times, distances, steps, etc
Track the usage of your gear – for instance, how many miles you have on a pair of shoes or a bike
Track your weight and body composition (best if used with their scale, of course. That is where they make their money…)
They have a web-based application, which I probably use more than the mobile app. It provides the same information and maybe a few more features.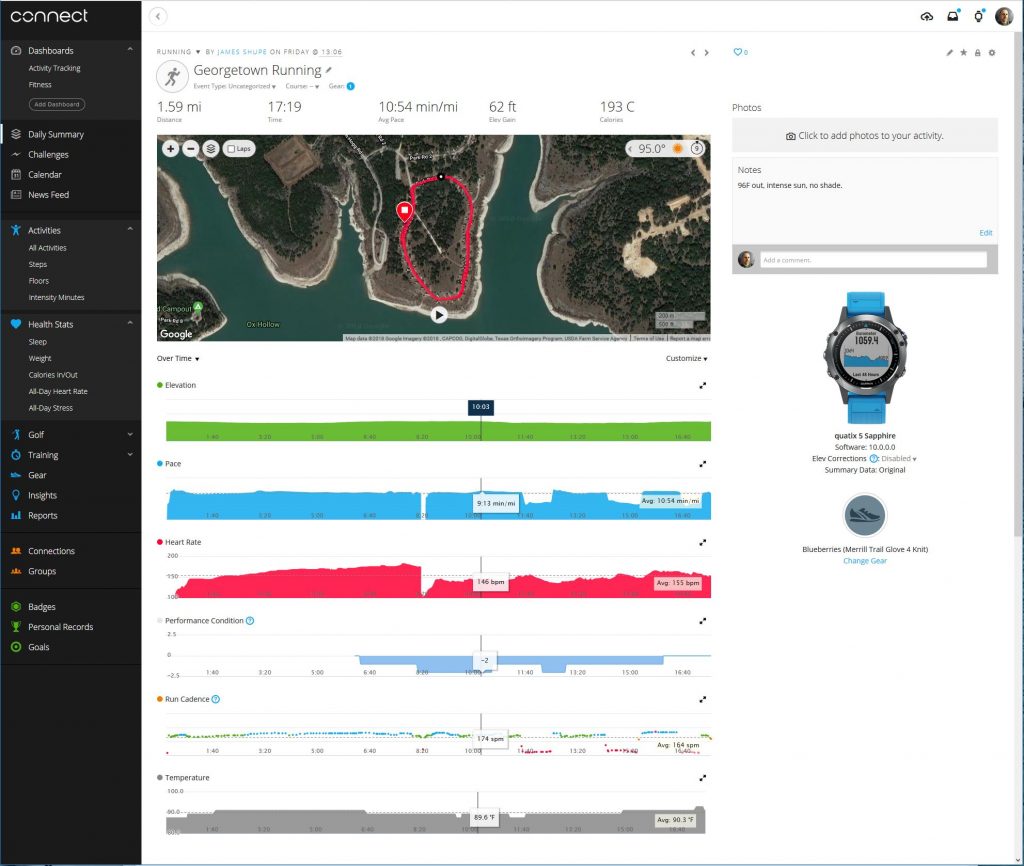 Strava grabs its data from any number of Fitness trackers, including Garmin. It processes that data and presents you different information than Garmin does. While Garmin Connect has some social media aspects, it seems that Strava is trying to emphasize that on their app. In free form, it doesn't seem to provide any data that Garmin does not. However, the paid form, which costs $59 a year (I'm using a one month free trial, currently… to see if it is worth paying for) provides a few things that might justify its cost. I'm not convinced it is worth paying for yet — the jury is still out.
With the free version, it felt that the focus of the app was following other people, liking and commenting on exercises, and sharing them. You need the paid version to access the deeper metrics, which they call "Summit".  As for the social aspect, I found three people I know on there. Of those three, only one of them has posted anything this year. The other person, who posts regularly, is a friend of a friend. And even if I did have lots of friends on Strava (especially at my current fitness level) I'm not interested in sharing all my workouts with other people.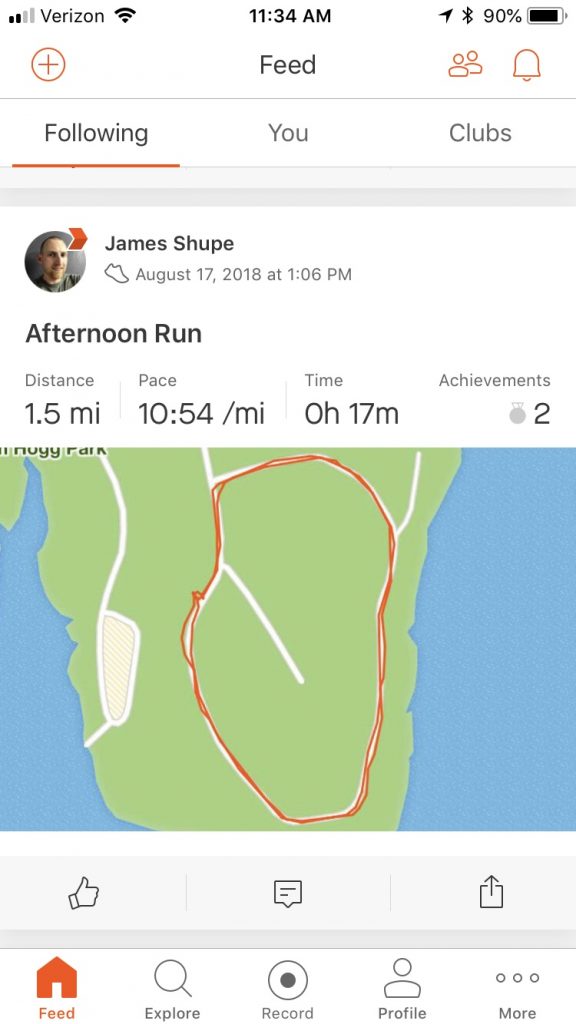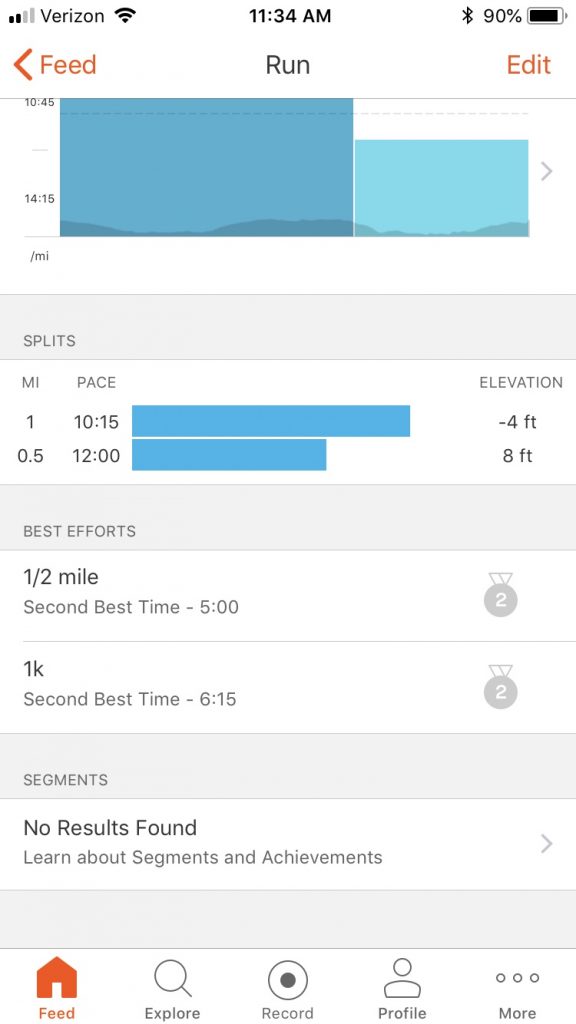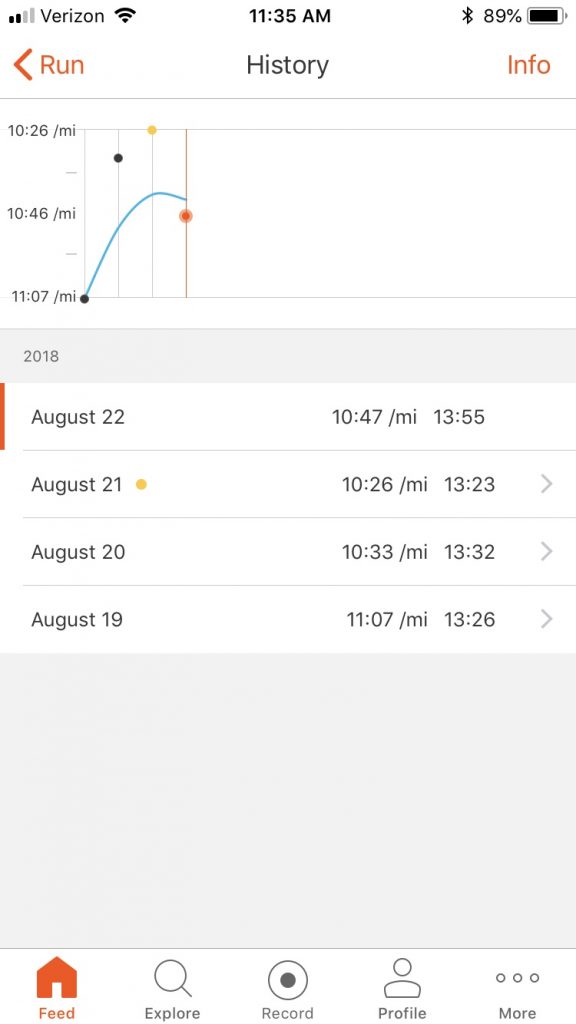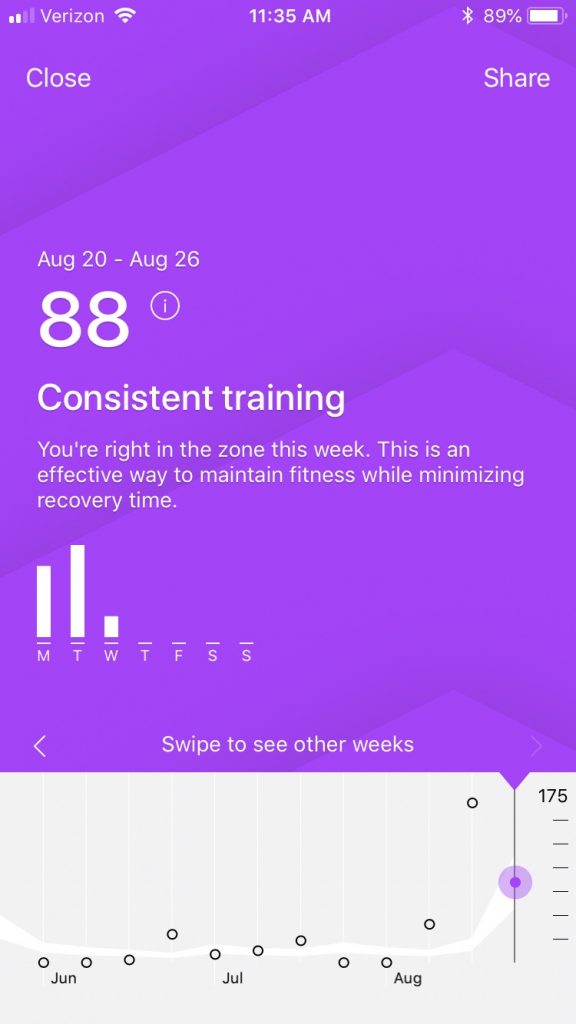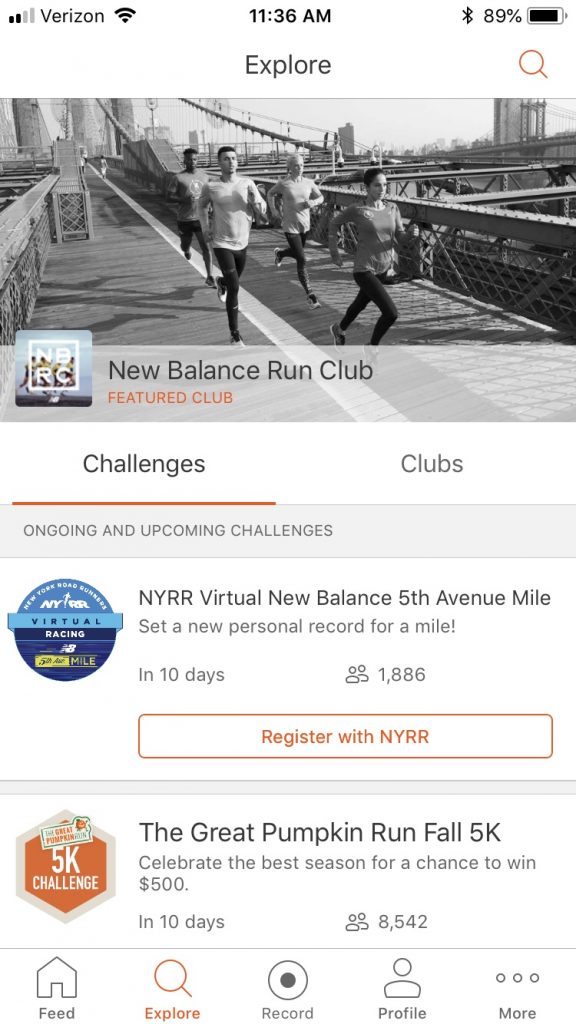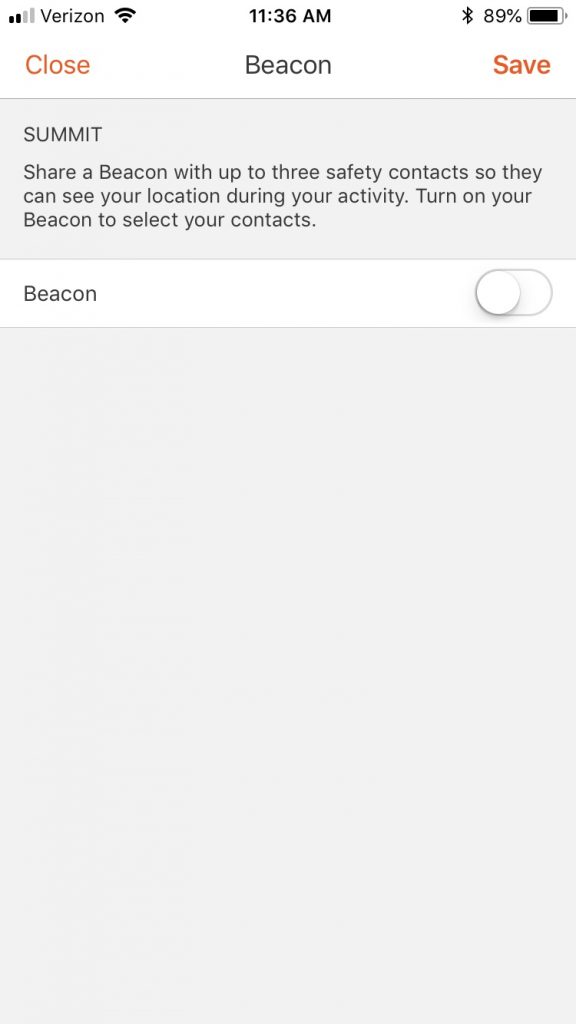 Over all, I like some of the things that Strava offers but am not sure I'm willing to pay for it right now. If I had more friends using it, or I was looking for something like their Beacon feature, I'd definitely spend the money. For now it's another way to look at the same data (afterall, it gets the data from Garmin) that is free of charge for another three weeks.